Taylor Fritz stopped Rafael Nadal 's 20-0 match winning streak as he claimed his first ATP Masters 1000 title at Indian Wells. He claimed victory to finish 6-3 7-6 (7-5) over Nadal while becoming the first American to win the tournament since Andre Agassi in 2001.
Fritz overcame excruciating pain to bag the BNP Paribas Open final title. He said, "I have never experienced worse pain in my life before a match. If I knew it was going to be that bad, I wouldn't have come out here."
"I took a couple of change-of-direction steps and screamed and honestly I was trying to act tough because I had cameras on me."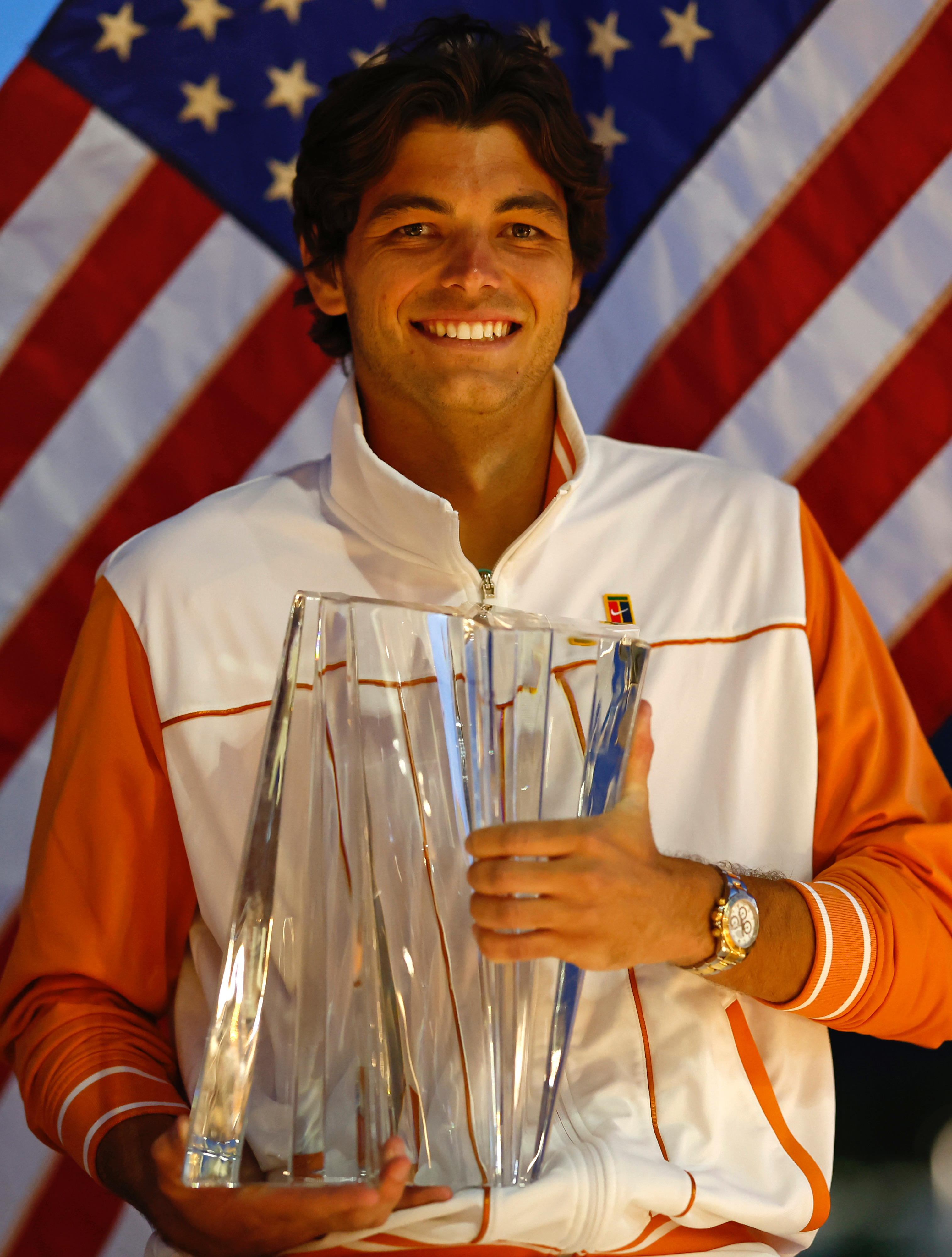 He added, "We did a lot of work leading up to the match and I went through a roller-coaster of emotions before the match thinking there's no way I could possibly play today."
"This is just one of those childhood dreams you just think would never come true. I can't even describe how ridiculous it is how I could play today."
Rafael Nadal gives an injury update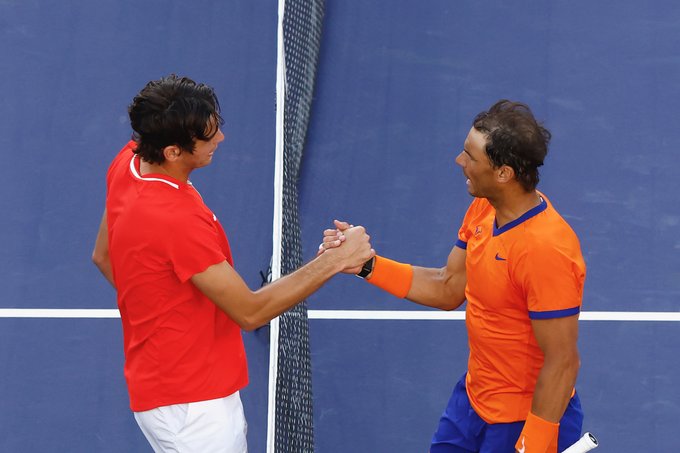 Rafael Nadal dealt with a chest issue he picked up during the semi-final battle with fellow Spaniard Carlos Alcaraz. He twice received treatment during his match against Taylor.
He said, "I had pain, honestly. I have problem to breathe. I don't know if it's something on the rib, I don't know yet. When I'm breathing, when I'm moving it's like a needle all the time inside here (indicating his chest.)"
Reluctant to discuss the upper body injury that hindered him against Fritz. Rafa insisted "it's his day," but could not hide his disappointment and the worry about what it might mean for the clay court season and his chances of a 14th French Open title.
"I try my best"

No doubt, @RafaelNadal#IndianWells pic.twitter.com/Yfp7THV83i

— BNP Paribas Open (@BNPPARIBASOPEN) March 21, 2022
Nadal said, "I get dizzy a little bit because it's painful. It's a kind of pain that limit me a lot. Is not only about pain, I don't feel very well because affects my breathing."
"I am sad now, but I am not the kind of person that goes down or goes very high emotionally depending on the moment."
Nadal on the possibility of him playing during the clay season
Rafa's own physical resurgence had brought him joy. Now he's focused on figuring out how to solve his latest physical problem.
He said, "Honestly, I wanted to make it perfect before clay. Honestly I am sad because the way I was not able to compete,"
"It is tough to have these feelings, especially every day, but in the final is very, very ugly, no?"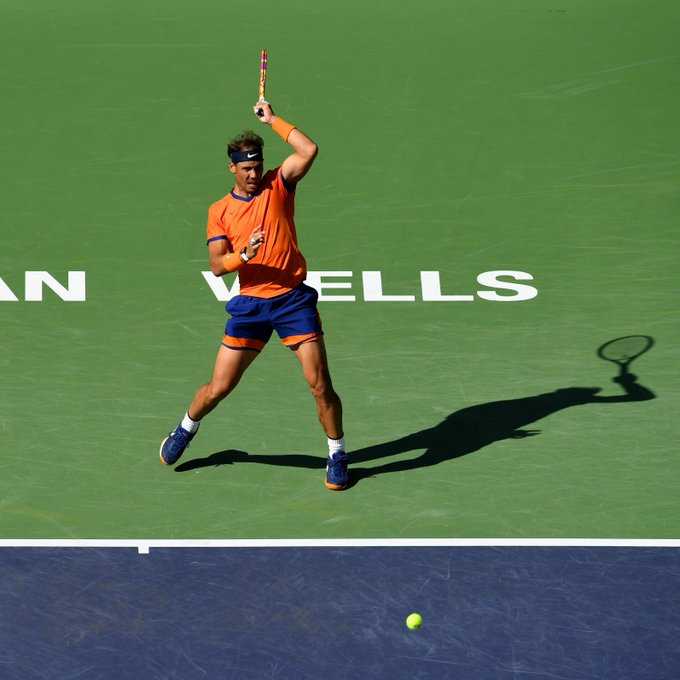 Nadal had already decided not to play in the 2022 Miami Open over the next fortnight. He will instead take a short break before the beginning of the clay-court season begins next month.
"The last months have been amazing, unforgettable, very emotional. I enjoyed things that I never thought I could live again a few months ago."
"Now it's the moment to try to solve this problem as soon as possible, try to start on clay. The thing that worries me now, it's about what's going on there, what I have to do now to recover and how long going to take."