The all-digital E3 2021 has concluded, and the most recent "Steam Next Fest" has showcased hundreds of demonstrations for the company's next games. Playthroughs and developer interviews have also been live-streamed for fans, and the current event will last through Tuesday, June 22. Steam Next Fest features a wide range of games from a number of genres. Only a few games have been released.
Steam Next Fest
Numerous titles were left unsaid about during last weekend's collection of E3 live feeds and keynotes
The six-day digital event Steam Next Fest allows fans to explore and download free trials of many indie video games. With over 700 demo options available for download, this list focuses on some of the better alternatives from the Steam Next Fest lineup that may be worth checking out.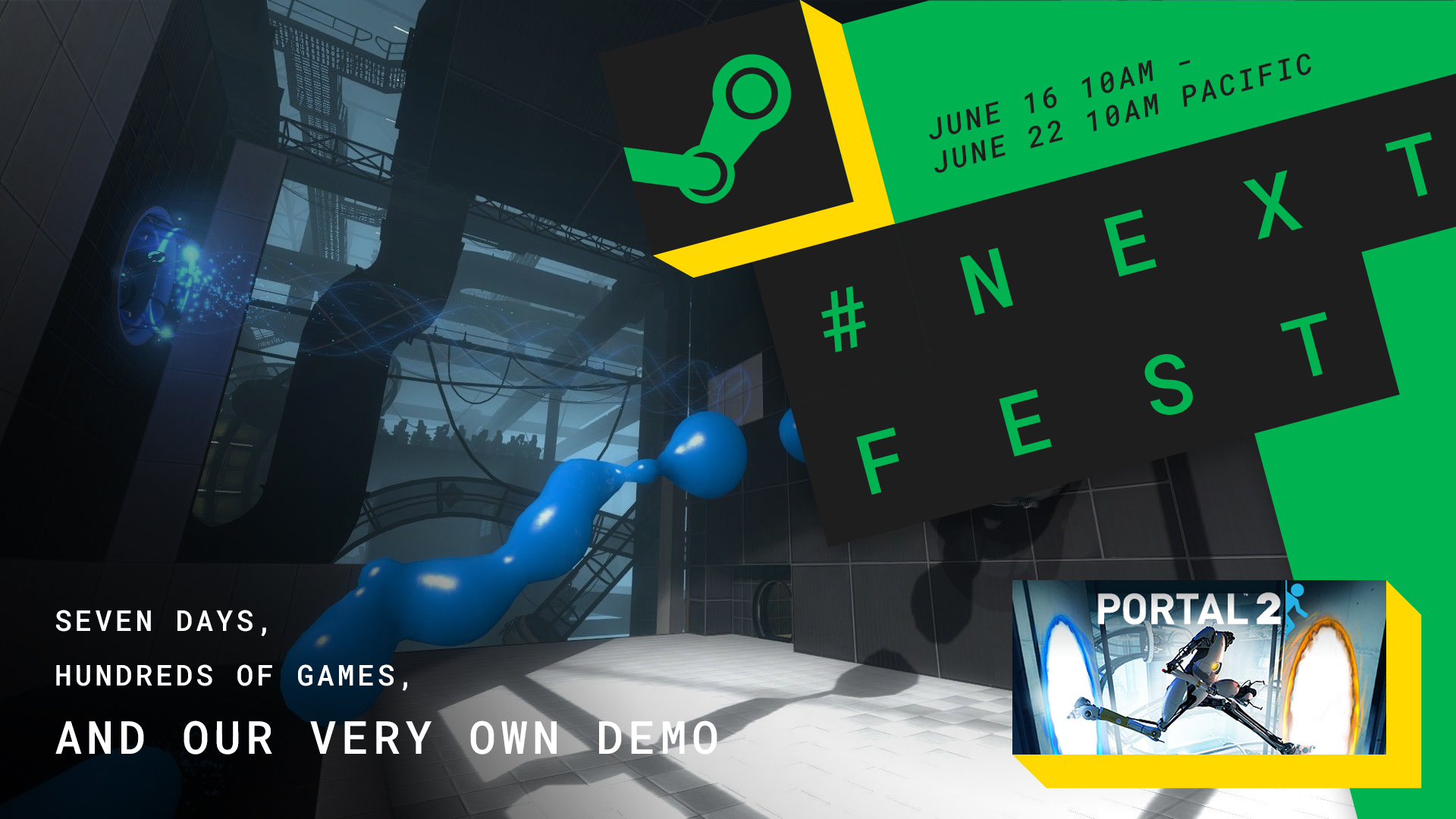 Death Trash
You've awoken in Nexus, a post-apocalyptic hellscape where humanity has been pushed into restricted settlements and sentient robots and gross cosmic lifeforms wander the landscape. The demo offers a brief glimpse inside Death Trash's universe, and it's hilariously disgusting. I've collected chunks of flesh from the bodies of my adversaries, spoken to a gigantic squishy squid who requested me to find it companions, and puked on the floor before picking it up and stuffing it in my pocket.
Sable
Sable was certainly one of the most eye-catching games at this year's E3. Not only did the Summer Games Fest reveal new footage and a release date, but it also featured a lovely performance of the game's theme song by Japanese Breakfast. Before Sable's glider trek into the desert can begin in earnest in September.
Road 96
Road 96 is a hitchhiking, road trip game in which you try to reach your country's border in order to escape increasing totalitarianism, relying on people' goodwill and dodging the law as you go. It's a large demo with six different scenarios, and one is chosen at random when you start the game. I played through two scenarios that couldn't be more different. In the first, I was driving a car with Alex, a fellow hitchhiker and computer programmer, and we were talking about life on the road and other contemplative topics.
Lake
Meredith Weiss requires a rest. Taking time off work has been tough for her as a smart coder, so she takes a dramatic step—she decides to moonlight as a local mail carrier in a small Midwestern town. Lake is a story-driven game about taking time to smell the flowers, small-town life, and, perhaps, what actually matters outside of the hamster wheel. You can now check it out after we did last month.
Also Read:The Steam Game Festival is Coming Back in June – Here's Everything You Need to Know