A long list of developers and publishers have confirmed their attendance at E3 2021, which will take place in June. Well-known firms such as Nintendo, Microsoft, Square Enix, and Ubisoft have all confirmed their participation in the gaming expo, but Sony has not done so since 2019. There's still time for more creators to enter the E3 2021 competition, but the existing roster of participants will be definitely worth watching.
E3 registers a huge number of Participants
Official E3 2021 Awards Show Set for Tuesday, June 15. "The broadcast is going to be packed with exciting announcements and reveals, and celebrating innovative publishers and developers is an ideal way to close E3 2021." https://t.co/Xt3M6jw0FA pic.twitter.com/1dDd2yo3B3

— Wario64 (@Wario64) June 1, 2021
E3 Event Schedule
The whole schedule for E3 2021 is temporarily unavailable, although it will most likely be published in the coming weeks. Meanwhile, a number of publishers and producers have already confirmed showcase dates and timings, including Ubisoft Forward on June 12 at 12 p.m. PT and the Xbox and Bethesda presentation on June 13 at 10 a.m. PT. According to the E3 website, every publisher and developer confirmed to be attending, as well as what they may cover during their presentations, are listed below.
It's JUNE & we're moving full steam ahead to #E32021 with lots of fun news this week 🔥 First up, the Official E3 Awards Show will happen on June 15th (final day of our live show) w/ editors from @IGN @GameSpot @pcgamer @GamesRadar voting on winners!

— E3 (@E3) June 1, 2021
What are the big names participating in EC3?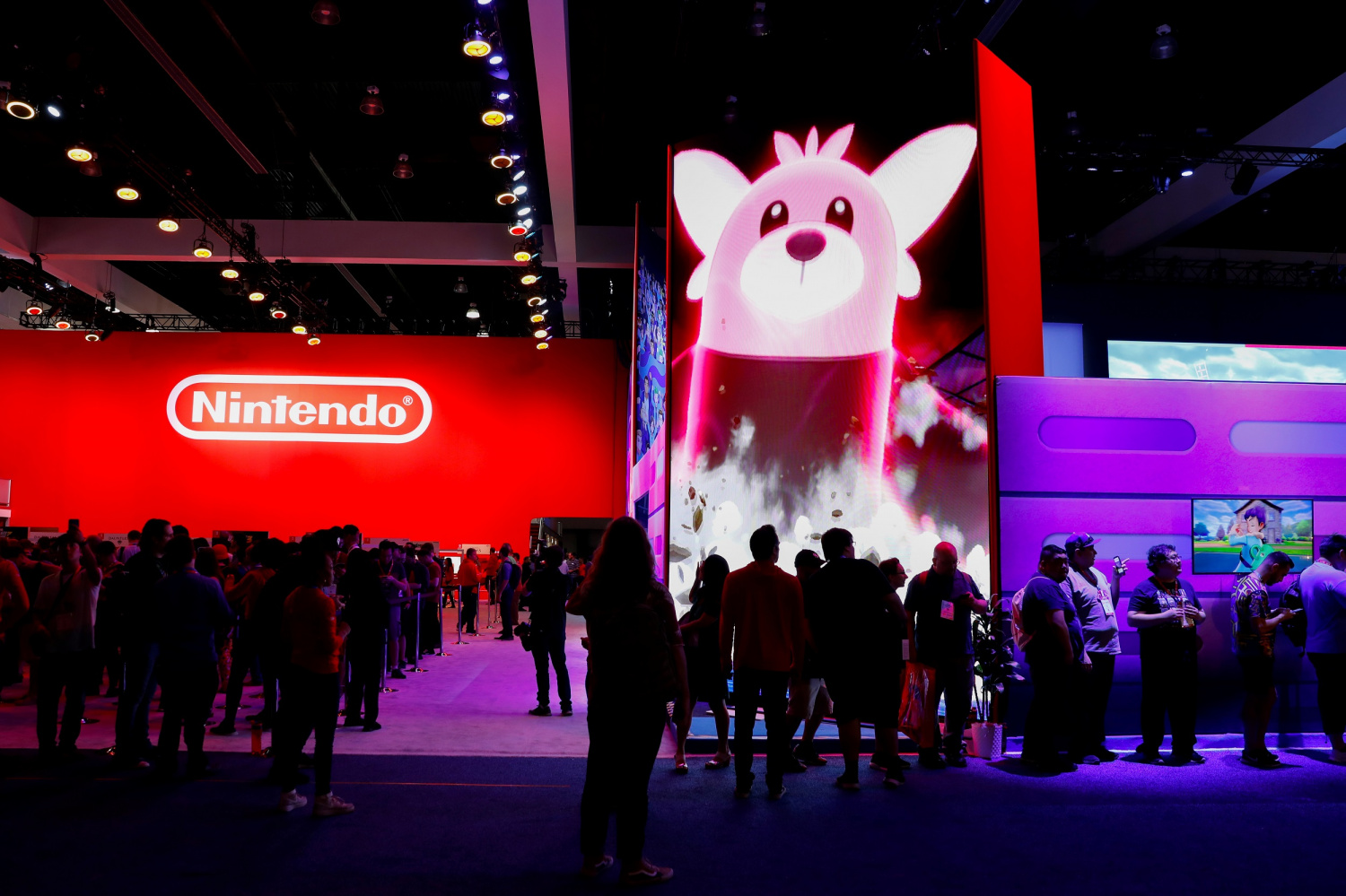 The 25th anniversary of the Pokémon series and the 35th anniversary of The Legend of Zelda are among the milestones. Nintendo is commemorating this year. With the release dates for Pokémon Brilliant Diamond and Shining Pearl, as well as Pokémon Legends: Arceus, confirmed, it's probable that the publisher may focus on other high-profile projects. These include Breath of the Wild 2 (announced at E3) and Splatoon 3 (revealed in the most recent Nintendo Direct). Metroid Prime 4, Bayonetta 3, and the long-rumored new Nintendo Switch model could all be on the agenda.
Because of Microsoft's acquisition of Bethesda in fall 2020, this Xbox presentation could be considerably different from previous Microsoft E3 shows. The event, which is scheduled for June 13, will cover the upcoming Xbox roster as well as Bethesda's current efforts. Halo Infinite, the next Fable game, Forza Motorsport 8, The Elder Scrolls 6, and Starfield are all possible contenders for news.
During the Ubisoft Forward event on June 12 this year, a number of anticipated Ubisoft titles could see new gameplay. Rainbow Six Quarantine and Roller Champions are two upcoming Ubisoft titles, as is Far Cry 6, which will be released on October 7.
Square Enix is working on a number of large games that could see updates during E3 2021. Many people are excited to hear about the Final Fantasy 7 Remake Part 2 as well as the Final Fantasy 7 mobile game spinoffs . Final Fantasy 7: Ever Crisis and Final Fantasy 7: The First Soldier. Dragon Quest 12, Dragon Quest 10 Offline, Final Fantasy 16, Life Is Strange: True Colors (scheduled to debut September 10, 2021), and Forspoken are all forthcoming Square Enix titles (which has an anticipated release in 2022). On top of that, a Square Enix Guardians of the Galaxy game has been rumoured.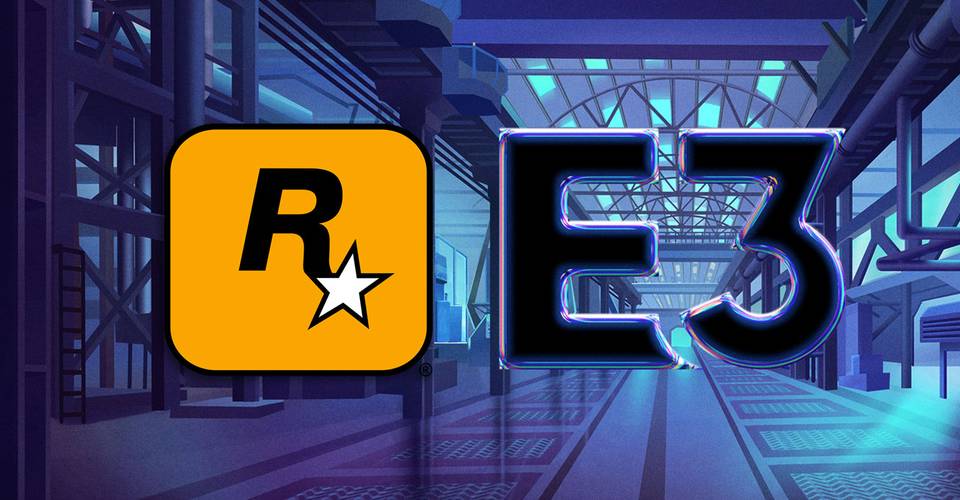 There isn't much information about what Take-Two Interactive will deliver to E3. Especially because big Take-Two franchises like Borderlands, Red Dead Redemption, and Grand Theft Auto already have ongoing updates. It's possible that DLC for these existing games, as well as remasters of earlier games, may be unveiled. Because Red Dead Redemption was released in 2010, a remaster would definitely pique people's interest. It's also possible that Grand Theft Auto 6 development updates will be published, though the game isn't expected to be launched anytime soon.
This year's E3 will also feature tech titans Verizon and Razer. There's been no word on what Verizon will talk about at E3 2021, but Razer will hold a keynote on June 14 to introduce new technology for its gaming product lines.
Sega's E3 2021 event will almost certainly feature content for its recently announced Sonic the Hedgehog games. Sonic Colors: Ultimate is one of them, with a release date set for later in 2021, as well as a mysterious new Sonic game. Apart from these games, it's unclear what Sega will talk about at E3 this year.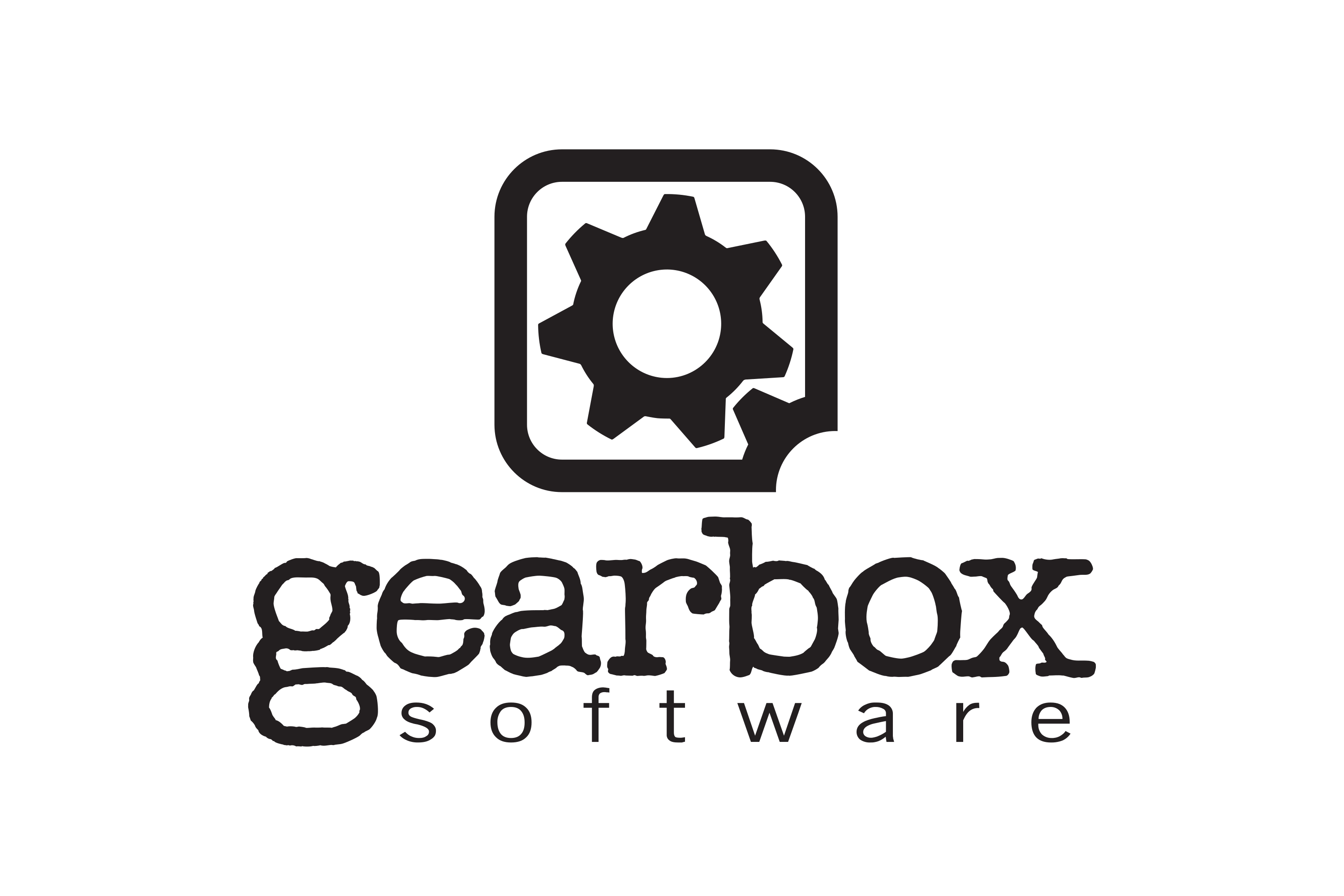 Gearbox is most known for its Borderlands series, as well as Duke Nukem and Homeworld. Tribes of Midgard is due out in 2021 from Gearbox, and fans are eagerly anticipating word on Homeworld 3.
WB Games is currently working on a number of major projects. More information on Hogwarts Legacy, which is planned to arrive in 2022,. Gotham Knights and Suicide Squad: Kill the Justice League are also on stand. The Left 4 Dead-inspired shooter Back 4 Blood could also be revealed during E3 2021. Back 4 Blood is set to arrive on October 12, 2021, therefore more gameplay video of the zombie survival game is expected.
Visiting islands today. Epic L4D build! #AnimalCrossing #ACNH #NintendoSwitch #Left4Dead #Left4Dead2 #Back4Blood pic.twitter.com/eHq5KEVJXH

— ⭐ (@303Otter) May 26, 2021
Other Companies that confirmed their spots in the E3 2021
Freedom Games
Devious Eye Entertainment
Turtle Beach
Binge
Norton Gaming
XSEED Games announces E3 2009 Line-up – Gaming Age Online: XSEED Games announces E3 2009 Line-upGaming Age Onlin.. http://tinyurl.com/m74jwx

— StrategyCore (@StrategyCore) May 29, 2009
Did someone say party? Virtually can't wait for @E3! #E32021 https://t.co/rIETSQvdHM

— Norton Gaming (@NortonGaming) May 27, 2021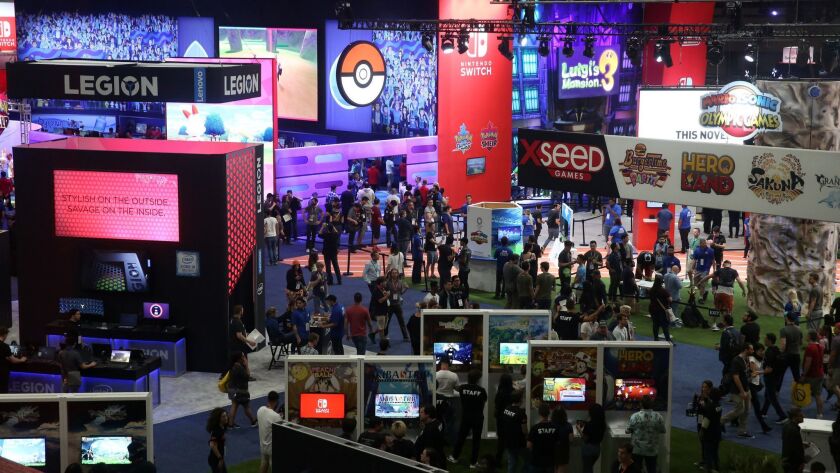 E3 2021 Expectations
We see so many firms attending and the possibility of new game announcements at E3 2021 is massive. This year's event should excite every gamer in attendance. Much of the information for these presentations will be kept under wraps until each company's events and showcases, but fans should keep an eye out for leaks and teases leading up to the expo.
Also Read: E3 2021 is Back! Here's Everything You Need to Know About the First-Ever Digital Electronics Entertainment Expo