Not long before we heard the disappointing news about Daniil Medvedev being shown his way out of the tournament, another big-name player crashes out. Alexander Zverev is the latest to crash out of the BNP Paribas Open tournament. The player from Germany lost in the quarter-final of the tournament. He faced Talor Fritz from the USA. The 3rd seed player was unable to stand tall against the 31st seed player.
How did the match go? Who dominated the match throughout? Let us have a loom at the stats post-match. Here's everything that you need to know about this epic encounter between the two stars.
Also read: Fabio Fognini Accuses Stefanos Tsitsipas of Cheating During Their Match at the Indian Wells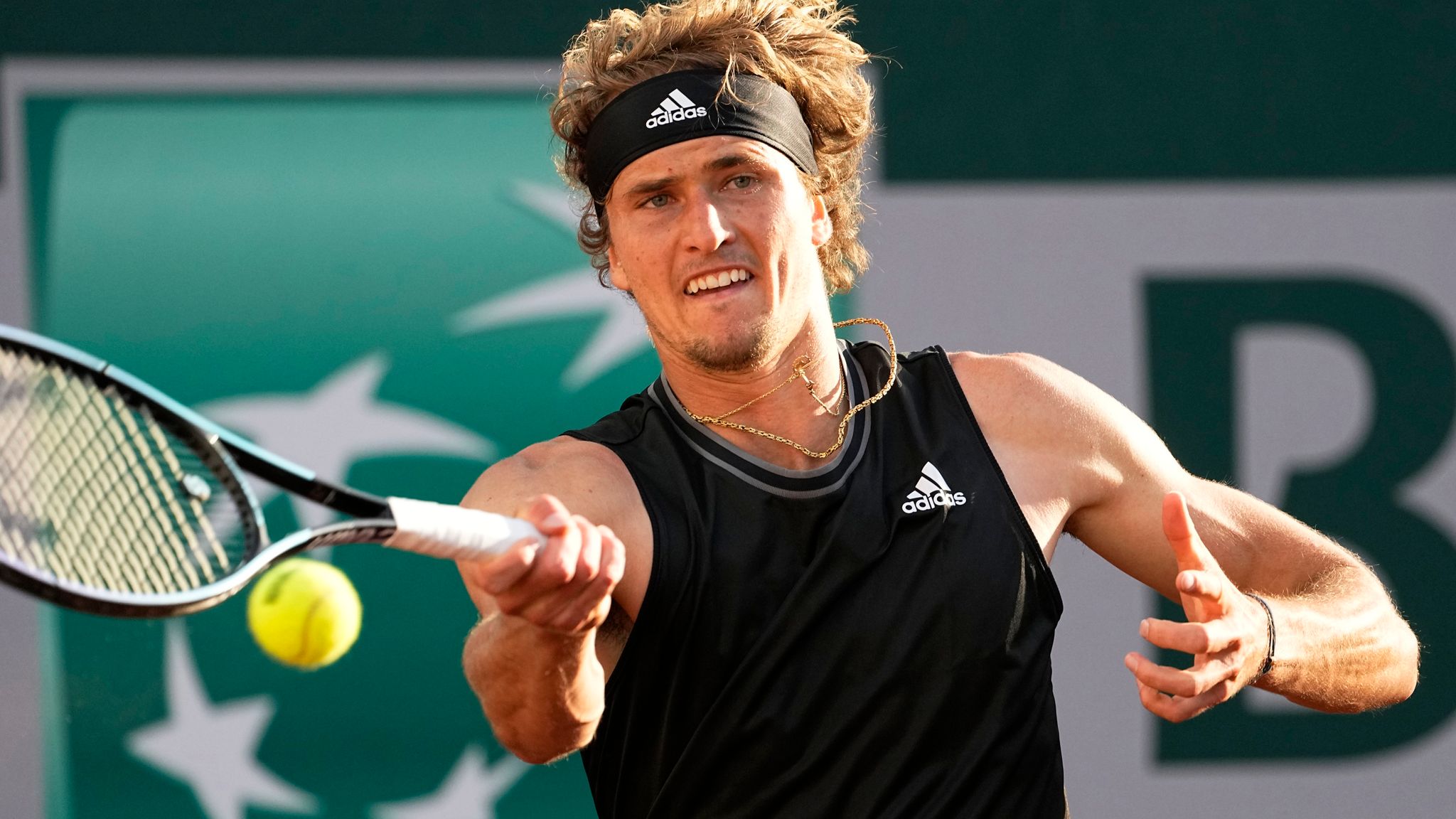 Alexander Zverev v/s Taylor Fritz: How did it go?
The match started pretty well in favor of the German player. He bagged the first set pretty easily with a scoreline of 6-4. He did not give his opponent Fritz a chance to make a comeback in the set. With some sensational shots, he started with the right momentum going forward.
In the next set however his momentum slowed down. The player from the US tried to make a comeback and he succeeded eventually. The second set was easily won by Fritz with a scoreline of 6-3. It all then came down to the third and the decider set. Both the players played their hearts out in order to secure the spot in the last 4. In an epic encounter, it was Fritz who was the ultimate winner as he won the third and the decider set with a score of 7-6. The third set had all the excitement and drama.
THE FIGHTING FRITZ ????????@Taylor_Fritz97 saves two match points to defeat Alexander Zverev 4-6, 6-3, 7-6 & make the #BNPPO21 semi-finals! pic.twitter.com/rcL9wvHYmq

— ATP Tour (@atptour) October 15, 2021
Post-match interview of the German player
With all the odds favoring Alexander Zverev, it was quite unacceptable for him. But this is sports, some days you lose some days you shine. After the match, in the post-match conference, Alexander Zverev said, "Today was just not really my day, to be honest. I was close to winning, but the level of tennis was just not quite there for me,"
"Today mentally is not easy for me. My next tournament is in Vienna. Hoping I can deal with it well there, but right now I just want to go home."It was a very long season. I have played well. But this one hurts because I knew that after Stefanos lost this morning, I was kind of the favorite to win this tournament, but my tennis wasn't there yet." Zverev told the reporters.