Novak Djokovic began his 2022 campaign with a convincing 6-3, 6-3 victory over Lorenzo Musetti at the Dubai Championships.
Djokovic produced proper display to ease into the second round where he can face Karen Khachanov or Alex de Minaur. It was his first match after the Australian Open saga and his controversial deportation.
Previously Djokovic was included on the entry list for the BNP Paribas Open 2022 in California. The tournament is set to begin from 7th March and will go on till 20th March 2022. He is also a five-time champion at Indian Wells, where he hasn't played since 2019.
Novak Djokovic to Miss the Indian Wells 2022
The Association of Tennis Professionals (ATP) nor Women's Tennis Association (WTA) tours require players to be vaccinated against COVID-19. However, according to the Centers For Disease Control and Prevention (CDC), non-US citizens must be fully vaccinated to travel to the US by plane.
A statement was released by the organisers of the tournament. It said: "The BNP Paribas Open will require valid proof of full vaccination to enter the Indian Wells Tennis Garden for the tournament."
"Guidelines for the players are governed by the protocols established by their respective governing bodies, the WTA and ATP, as well as any restrictions established by the United States of America in regard to the vaccination status of international travellers entering the country."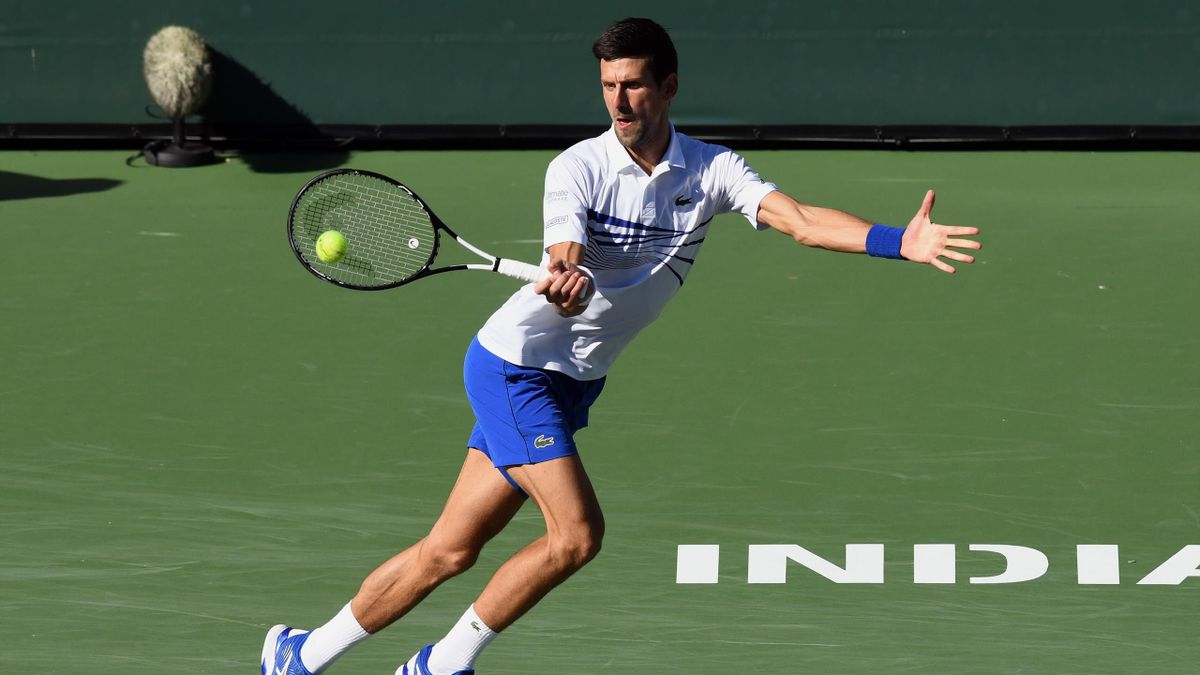 Djokovic has had no issues in being allowed to play in Dubai. He has said he currently will not be able to play at Indian Wells, because of strict vaccine laws in the United States.
He said, "As of today, I cannot because I cannot enter the United States. As of today, I'm not able to play (Indian Wells). But let's see what happens. Maybe things change in the next few weeks."