World no.1 tennis player, Ashleigh Barty withdrew from the Indian Wells and the Miami Open 2022. Citing a need for ongoing recovery after winning the Australian Open, she made the announcement.
Barty ended Australia's 44-year wait for a home winner at the 2022 Australian Open. She defeated American player, Danielle Collins to complete a 6-3 7-6(2) win to pick up her 3rd Grand Slam title.
This was Ash Barty's 3rd Slam title after her breakthrough French Open success in 2019 and in Wimbledon last year. She joined Serena Williams as the only active players to win majors on all three surfaces.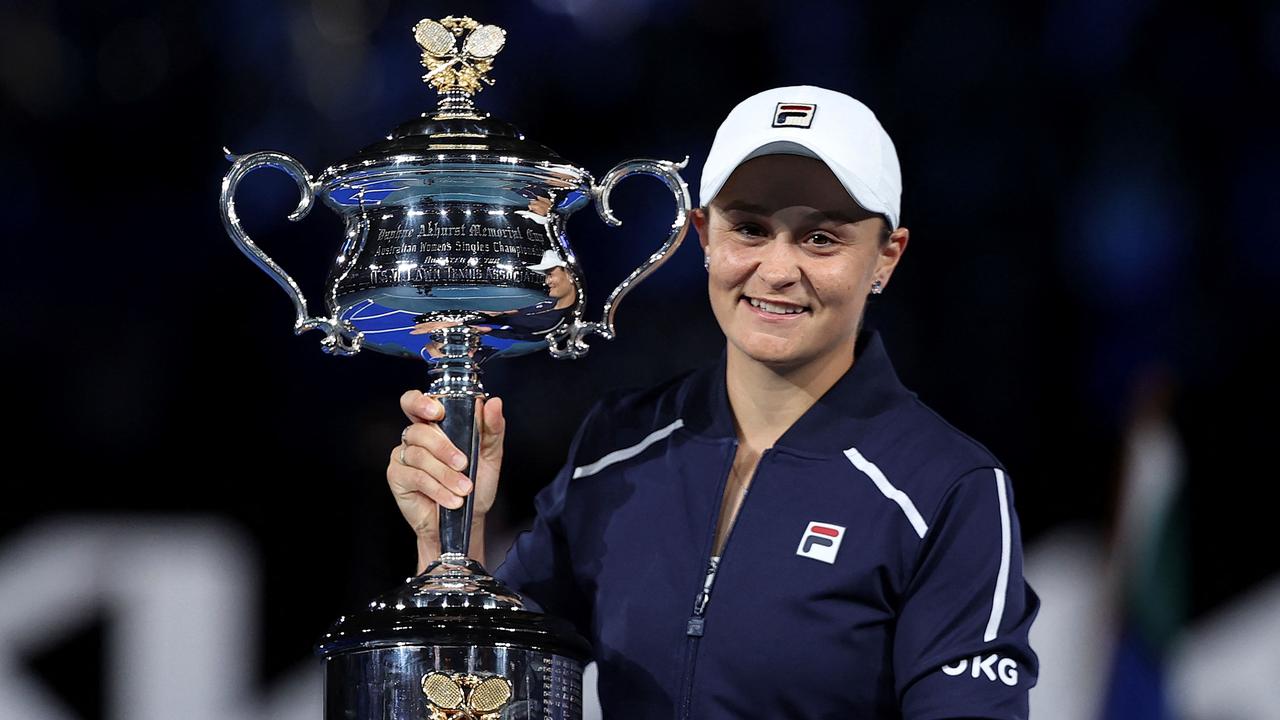 In the on-court interview Barty said, "This is a dream come true for me. I am so proud of being Aussie. As an Aussie, the most important part of this tournament has been being able to share this experience with the fans."
Barty became the first Australian to win the Slam since Christine O'Neil captured the women's title in 1978.
Ashleigh Barty pulls out of the Sunshine Double events
Ashleigh Barty made a brilliant start to the season with 11-0 wins to her name. She has not played since 29th January 2022 after clinching the Australia Open title.
The Indian Wells begins from 7th March, 2022. This year would have been Barty's first appearance there since 2019. The Miami Open, where Barty is the two-time defending champion, begins March 21, 2022.
Barty sent out a statement giving her reasons for not playing in the events this year. She said, "I wanted to share an update on my schedule for the coming months. Unfortunately my body has not recovered the way I'd hoped after the Australian Open. And I have not been able to adequately prepare for Indian Wells and Miami."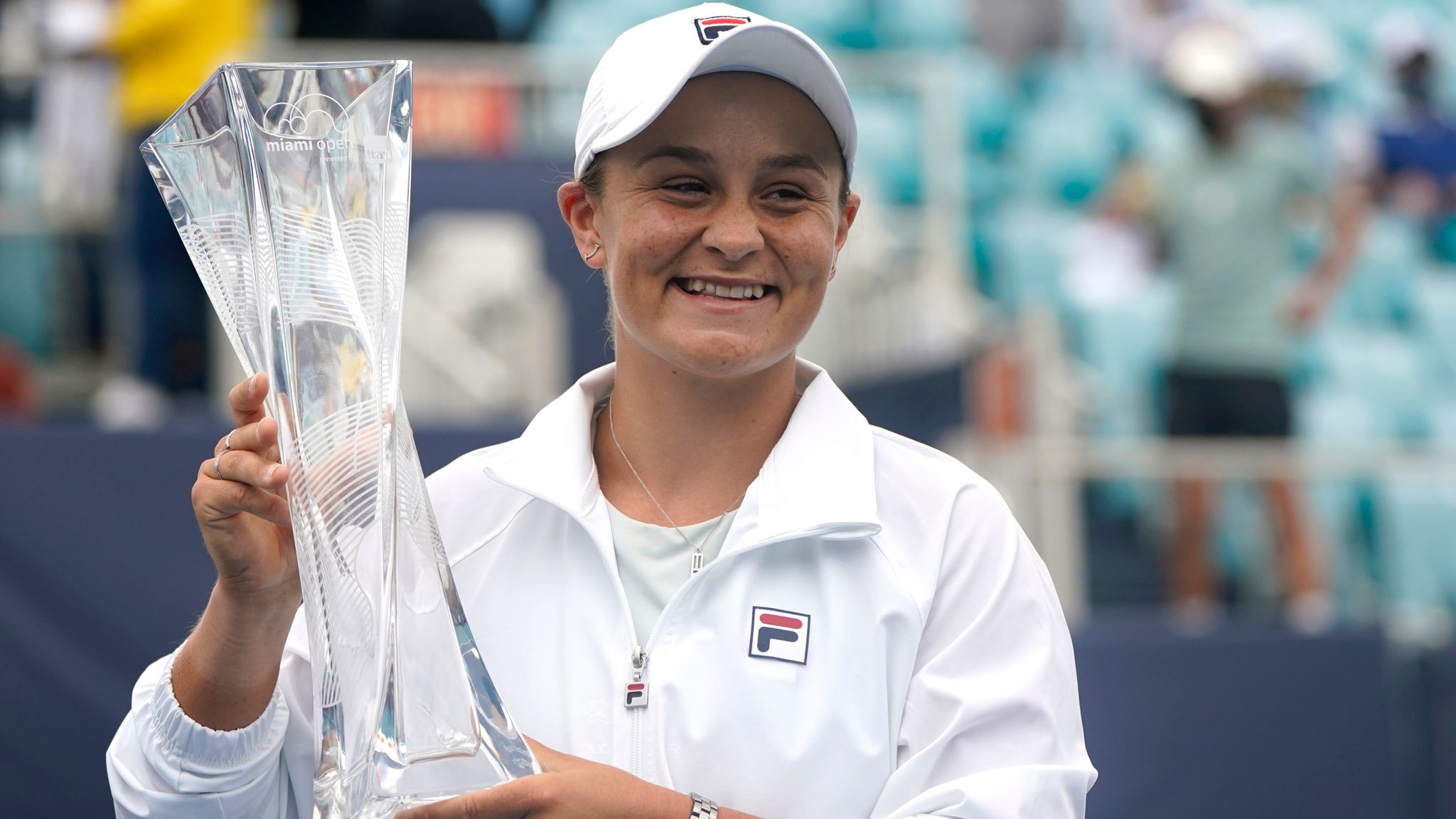 She added, "I don't believe I am at the level necessary to win these events. And as a result I have decided to withdraw from both tournaments. I love these events and am sad not to be there competing but getting my body right must be my focus."
The Aussie plans to lay-off till April. She revealed her future plans in the statement. She said, "My aim is to represent my country at the upcoming Billie Jean King Cup event in April. After missing the BJK Cup last year I can't wait to wear the green and gold again."
Danielle Collins, who Barty defeated in the final of the Australia Open has also pulled out of the 'Sunshine Double' of 1000 WTA events. She has cited injuries for pulling out of the Indian Wells and the Miami Open 2022.
Barty shows support to those affected by the war and the floods
Ashleigh Barty took this opportunity to send prayers to those affected by the floods in Australia. She also showed solidarity with Ukraine.
Ash said, "On a more important note, it has been a tough few weeks at home in Australia and around the world. I send all of my thoughts and best wishes to everyone in Queensland and New South Wales who have been affected by the devastating floods."
"To the people of Ukraine, especially my peers in the tennis family, we are all thinking of you and hope for peace."