UFC 257 played its part in shocking the world with the results of its 2 main fights going towards the underdogs. This has led to a chaos and a state of uncertainty in the 155lb division. Now, the veteran Joe Rogan has weighed in his thoughts on the future of the UFC lightweight division. Recently, Joe Rogan sat down with Brendan Schaub in his podcast where they primarily discussed about the aftermath of UFC 257. When Schaub raised a question regarding the next fight for Dustin Poirier, Joe had this to say: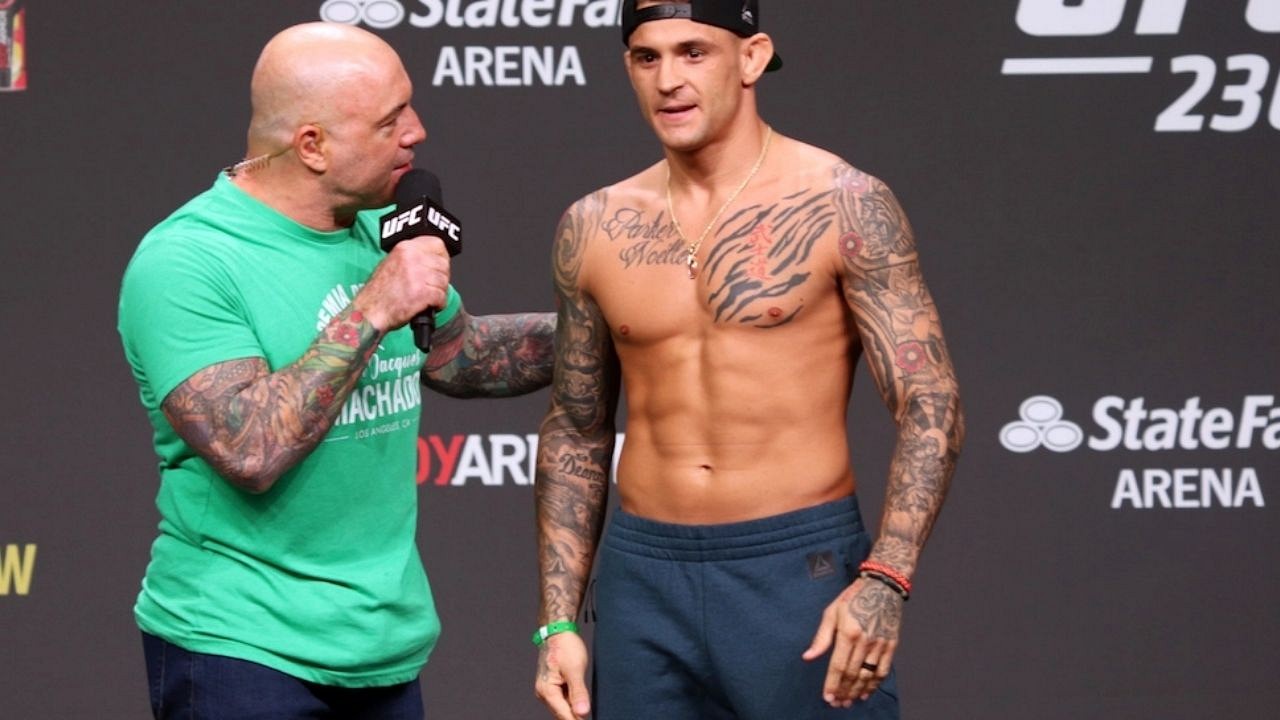 "There's the purist option. The purist option is Charles Oliveira. If you're a purist, you want that fight and I think I want that fight."
Talking about the financial factor, Rogan further elaborates:
"If you want to make a shitload of money before Conor fights someone else, you have the rematch.
Here's the thing. If Conor fights Michael Chandler next which is a possibility. If Dustin fights Charles Oliveira and then Conor fights Michael Chandler, what are the odds that Conor beats Michael Chandler. I think Michael Chandler is a favorite in that fight which is very dangerous for your money. If you want to make a lot of money, what you do is you allow Conor to have some time off. You figure out a way how to market this in a way that you explain that Conor could figure out a way to beat Dustin."
Also read: Joe Rogan on who Conor McGregor's next opponent should be after UFC 257
Rogan, being one of the most respected figures of the sport, suggested another spectacular theory to market the trilogy between Poirier and McGregor by organizing it in McGregor's home in Dublin, Ireland inside a high capacity soccer stadium once the COVID-19 restrictions get lifted.
Joe Rogan is one of the few who possess unparalleled understanding of the fight game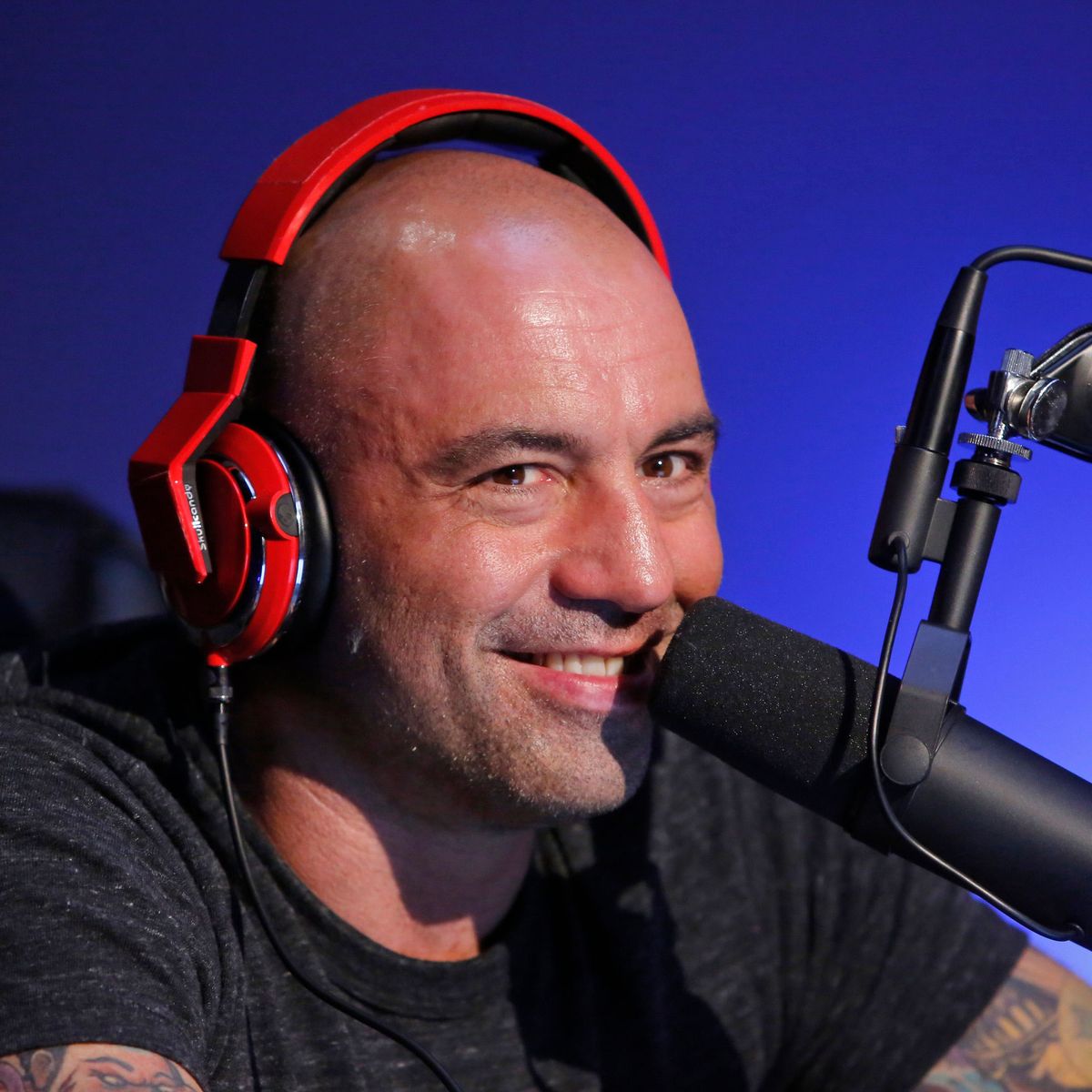 Most people see Joe Rogan as just a commentator in the UFC. But that man has been around the UFC and Dana White since its inception. With a decent career in amateur levels of different martial arts, he is capable of having a deeper understanding of MMA probably more than anyone else.
So, when Joe Rogan weighs in his thoughts on any debatable topic regarding MMA, he does it with his due understanding of the sport. With such an experience with UFC, his predictions and theories are worth paying attention to. So, his opinions on the current state of lightweight division might be pointing towards some jampacked action.
Let's know your thoughts on Joe Rogan's perspective on the current situation of UFC's 155lb division in the comment section below.
Also read: Why is Floyd Mayweather vs Logan Paul Postponed?