Serena Williams paid her tributes to her close friend and fashion designer, Virgil Abloh who recently died of a rare form heart cancer. She has previously collaborated with Virgil in 2018 in partnership with Nike.
Serena took to Instagram to share a moving tribute four Abloh. She wrote, "Words cannot express the sorrow I feel on the passing of my friend @virgilabloh. I will forever be grateful to have had the opportunity to witness such greatness. Such genius and to feel the warmth of his smile."
She added, "It was my honour to stand next to him. He lit up every room he walked into. May his beloved family and friends find comfort in knowing how profoundly his art impacted our culture, and us all. I will miss you."
Serena Williams and Virgil Abloh's collaboration dates back to 2018. When the duo first collaborated in an Abloh x Nike collection devoted to Williams. At the 2019 Met Gala, Williams wore a pair of Air Force 1s which were designed by Virgil.
Serena Williams remembers her designer friend, Virgil Abloh
Louis Vuitton fashion designer, Virgil Abloh passed in November, 2021 from a rare form of heart cancer. In a tribute to the designer, Vogue recent published a small film remembering him. There Serena shared her fond memories of Virgil.
She said, "It's so inspiring to see what he was able to do and the doors he was able to open. Responsibility is a hard word but I would say that it is a responsibility because there are so many different ways in which you could pioneer things."
Williams credited him for the brilliant representation of people of colour through his work. She said, "When you have an opportunity to open the door for people that look like you. I think you should walk through it, I think you should take it and he did that."
She added, "The people that he has around him, having diversity in his group and making sure that people of colour are in the C-suite so to speak, and are part of making the biggest decisions – and that is something that I have been thinking a lot about, like it's so important to have that."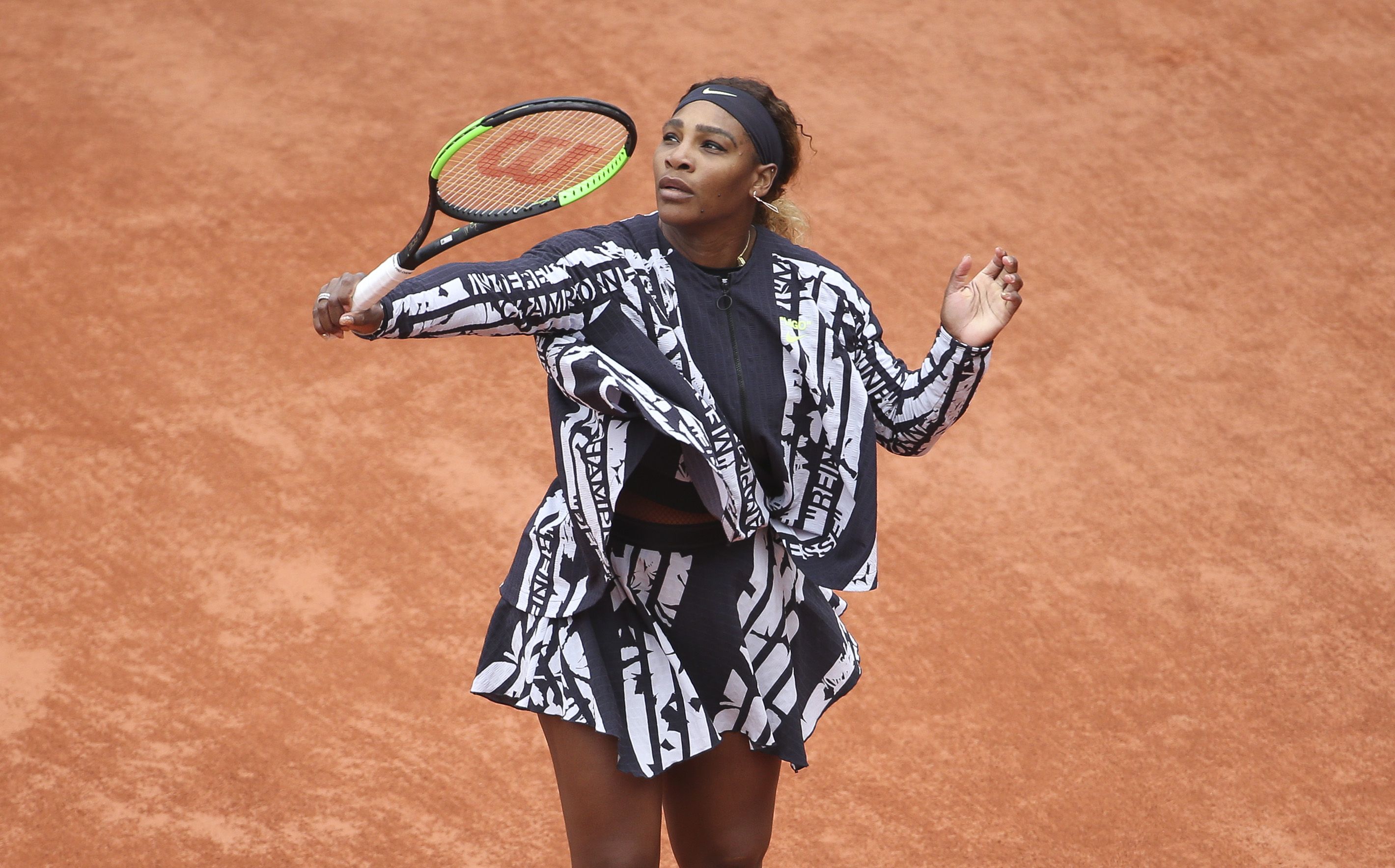 One year after wearing the viral black Nike cat-suit, Serena Williams opted to sport an Abloh-designed matching crop top, tennis skirt and printed-cape jacket. The entire ensemble was inscribed with the French words for mother, champion, queen and goddess.