Andre Agassi has shared the court with Rafael Nadal several times. Rafa defeated Agassi in Canada 2005 and Wimbledon 2006. Winning five out of six sets and showing his skills against the American.
Rafael Nadal victory in the Australian Open 2022 was his first Grand Slam title win in almost two years. It took him above both Roger Federer and Novak Djokovic for the most career wins.
Rafa left behind Roger Federer and Novak Djokovic in the race to most number of Grand Slam titles in the Open Era.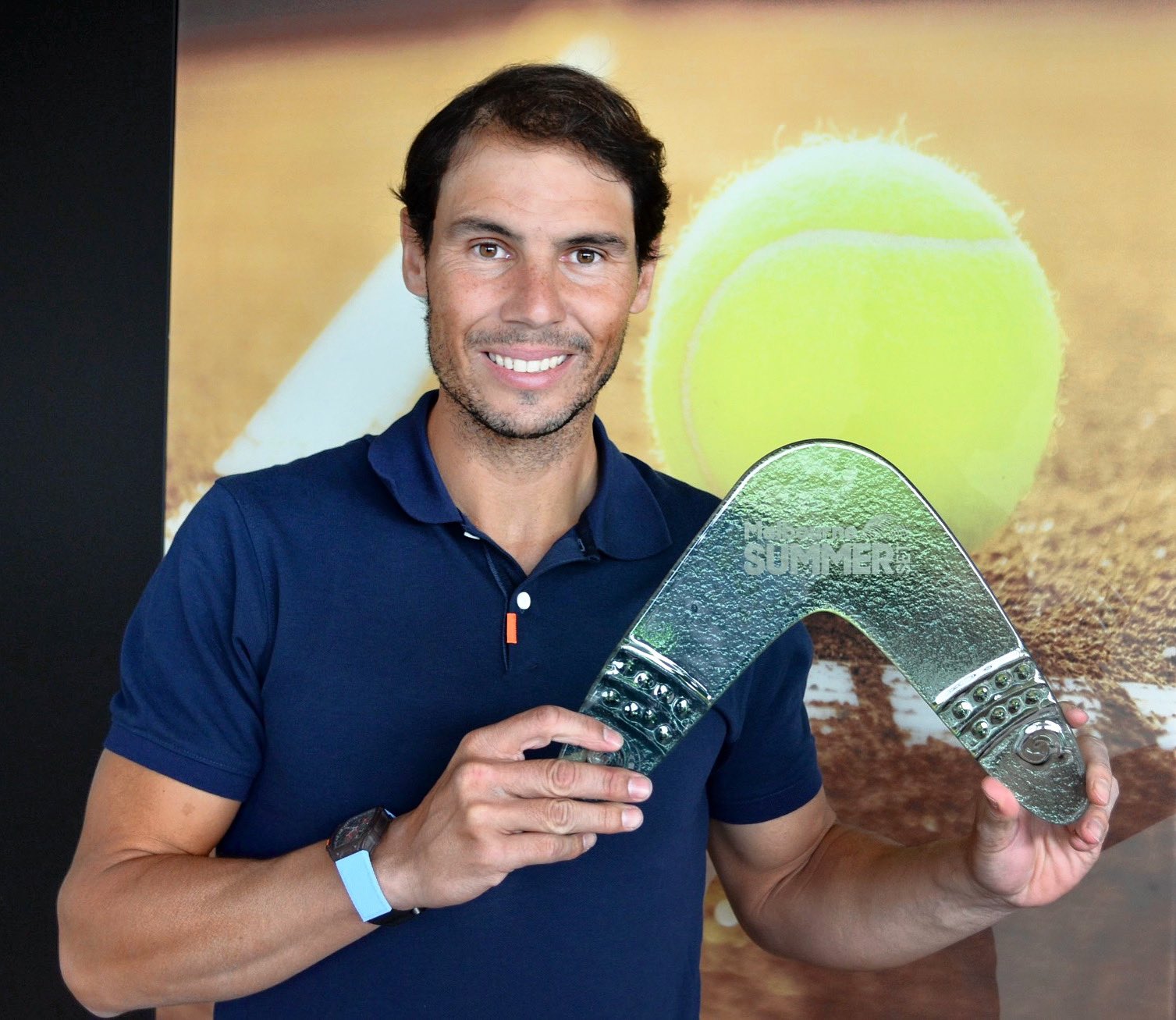 The Spaniard also became the 4th man in history to have won all the major at least twice. He achieved this feat alongside Novak Djokovic, Rod Laver and Roy Emerson.
Rafael Nadal Wants to Play Andre Agassi
Rafael Nadal will be part of the Abierto Mexicano Telcel. The Spaniard has been named for the ATP World Tour 500 event in Acapulco.
During an interview in Mexico, Rafa brought back memories from Rome Master 2005. He dominated the 2005 clay court season and won 24 consecutive singles matches. This in turn helped him brake Andre Agassi's Open Era record of consecutive match wins for a male teenager.
It was Rafael Nadal's 5th title of the year, and his 6th overall. It was also his 2nd Masters title of the year, and his 2nd overall.
Rafael Nadal has faced Andre Agassi only twice in his career. There was a chance in Rome Masters 2005 where both could face each other.
Guillermo Coria quashed that opportunity when he joined Rafael Nadal in the Rome Masters final with a 7-5 7-6 win over Andre Agassi.
In the interview Rafa said, "I felt a bit tired, both mentally and physically. Still, I fought hard for every ball and earned the victory. I felt thrilled when that backhand landed in to offer me a match point."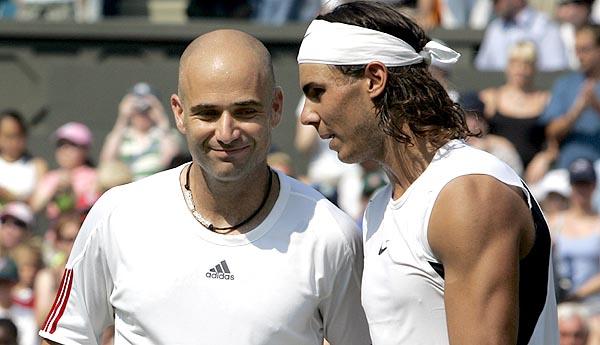 "David was the better player in sets one and two, but I got back into contention after a few misses from his side. I played better in the decider as the set progressed to finish on a high note."
Rafa also talked about playing against Agassi. He said, "Agassi is one of the greatest players in history, and I would love to face him before he retires."