Tennis coach, Toni Nadal believes that Rafael Nadal can win the French Open this year. Even though Rafa was down with injuries and covid the past, he made a brilliant comeback.
The Spaniard fought back and emerged victorious against all the odds. The injuries and covid could not stop him from winning the coveted 21st Grand Slam title.
Rafa's coach, Carlos Moya said, "He arrived without competing for months due to injuries, COVID… There were many things that made you see that it was going to be difficult. But the player who was with us was Rafa Nadal. And you can't give up anything One always has the hope that being with Rafa everything can happen."
Nadal's coach, Carlos Moya shared his opinions on the Australian Open final. He said, "Nadal's match against Medvedev is one of the greatest I've seen him on a court. It was a Grand Slam final, he was losing and in the end he took advantage of the occasion."
Toni Nadal Believes In Nadal Winning The French Open
In the last French Open semi-final, Rafael Nadal suffered a 4 set defeat to Novak Djokovic. Nadal was suffering from his foot injury which resulted in the defeat. He took a two month break after the game.
According to We Love Tennis, Toni Nadal told Moviestar that, "As for the next Roland Garros, Rafa is the favourite for the title. If he is in good form, he can beat Djokovic and triumph."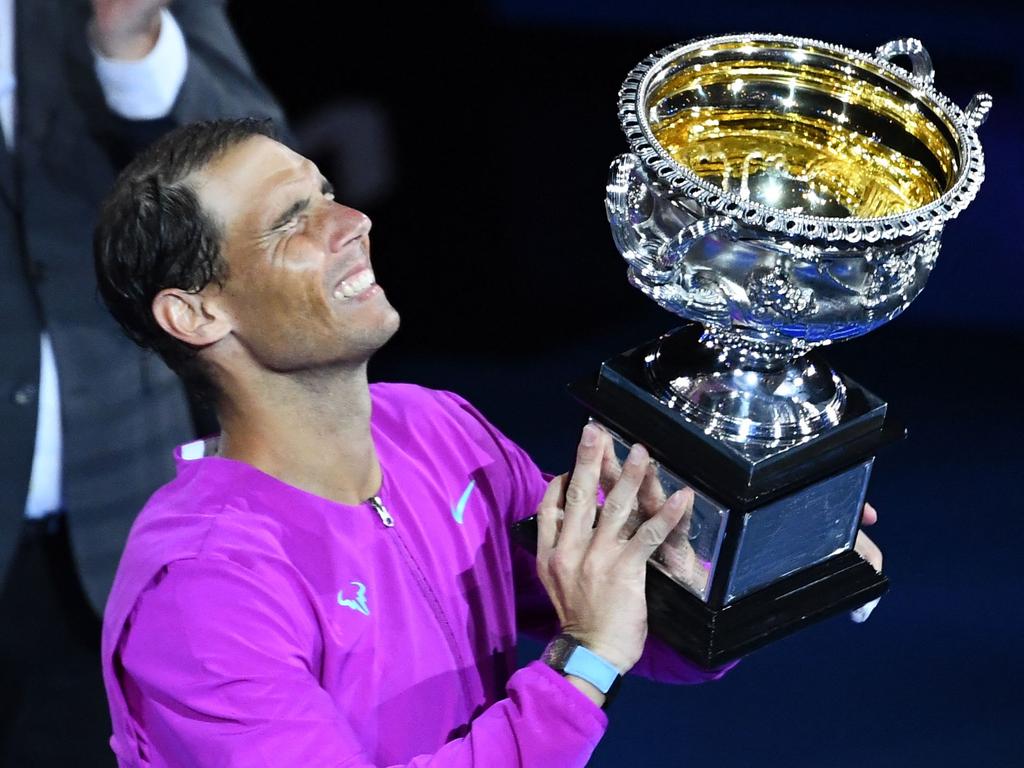 Carlos Moya said, "Rafa's great objective this year is Roland Garros. And we have to do everything possible to get there in the best way."
"If he is healthy he is one of the favourites, but there are several months to go with many events in between."
Toni Nadal also shared that Rafa was not sure about his participation in the Australia Open only three days before was to leave for Melbourne.
Toni said, "Yes, I'm surprised because I remember when three days before the start, Rafa called my youngest son to hit a few balls after being quarantined due to coronavirus."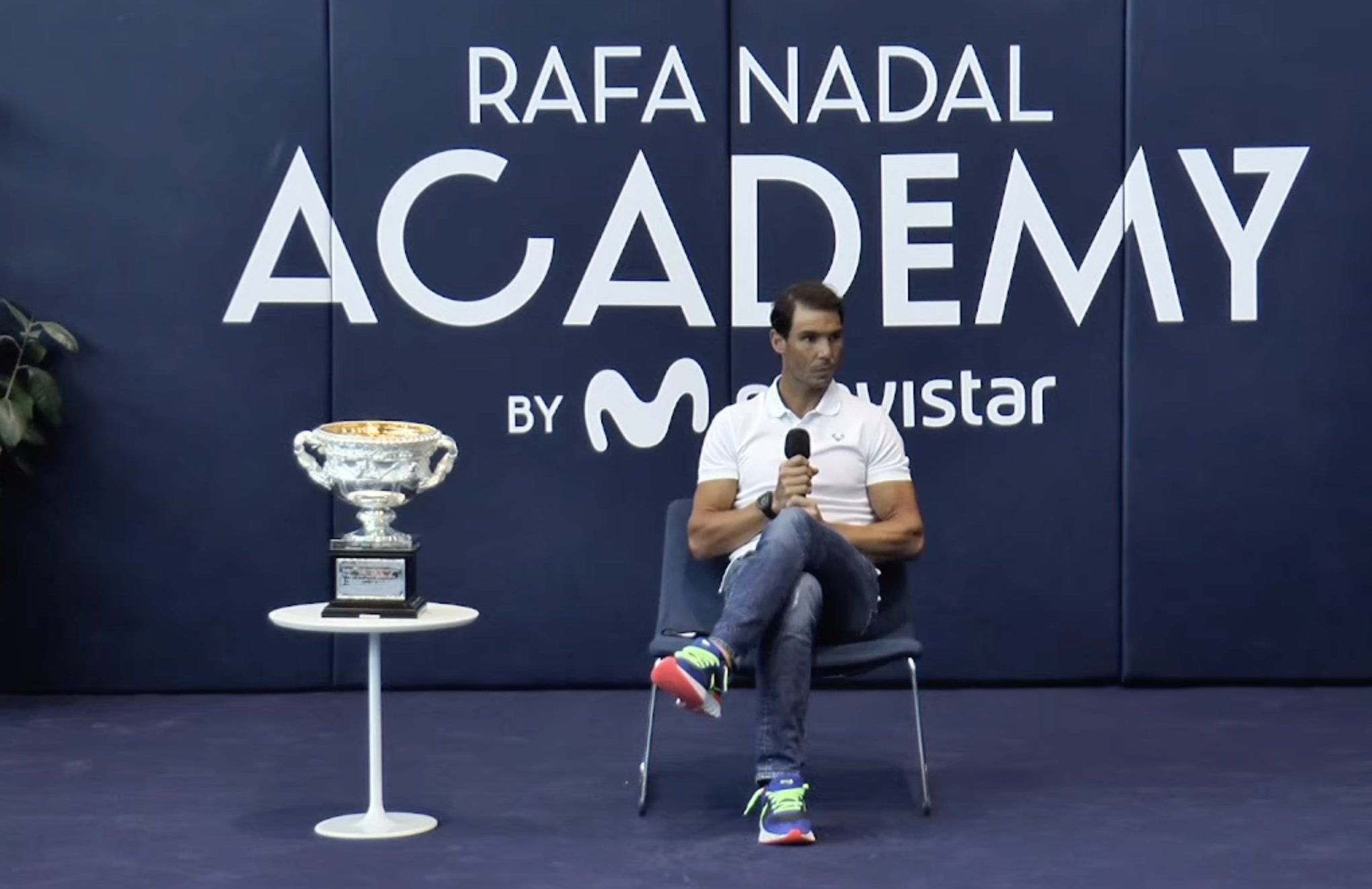 "At nine o'clock, during training, he said, 'I don't know if I'm going to go or not because at the moment, my condition is not good enough for the Australian Open.' The following day, he decided, 'Okay, come on, I'm going.' "
"I think it was more the excitement of competing and returning to competition than believing in himself."