The prize money for the 2022 edition of the French Open is to increase by nearly 7%. It will hike upto €43.6 million euros (Rs 350.46 crore approx.) compared to the pre-coronavirus edition of 2019.
On 4th May, 2022 The French Tennis Federation announced there will be a 6.8% rise in the overall amount of prize money since 2019. It will increase since the tournament was last held in normal circumstances before the pandemic affected the past two editions.
After two years affected by Covid-19, the prize-money pool dipped. It is now almost on a par with 2019 when Rafael Nadal and Ashleigh Barty pocketed €2.3 million each for their wins.
What is the prize money pool for the 2022 French Open?
The 2022 French Open starts on 22nd May with Novak Djokovic and Barbora Krejcikova as the defending champions.
This year's overall prize pool for the clay-court Grand Slam is €43.6 million. It is up 25% from the €34 million from 2021. The past two years money pool were affected by Covid-19 reductions and when compared to the before pandemic 2019 tournament it is a 6.8% increase.
The French Tennis Federation statement read, "The increase in prize money for the first round of the singles main draws and the qualifying competitions is designed to help the players who have suffered the most as a result of the Covid-19 pandemic."
Amount which the players will receive from the Grand Slam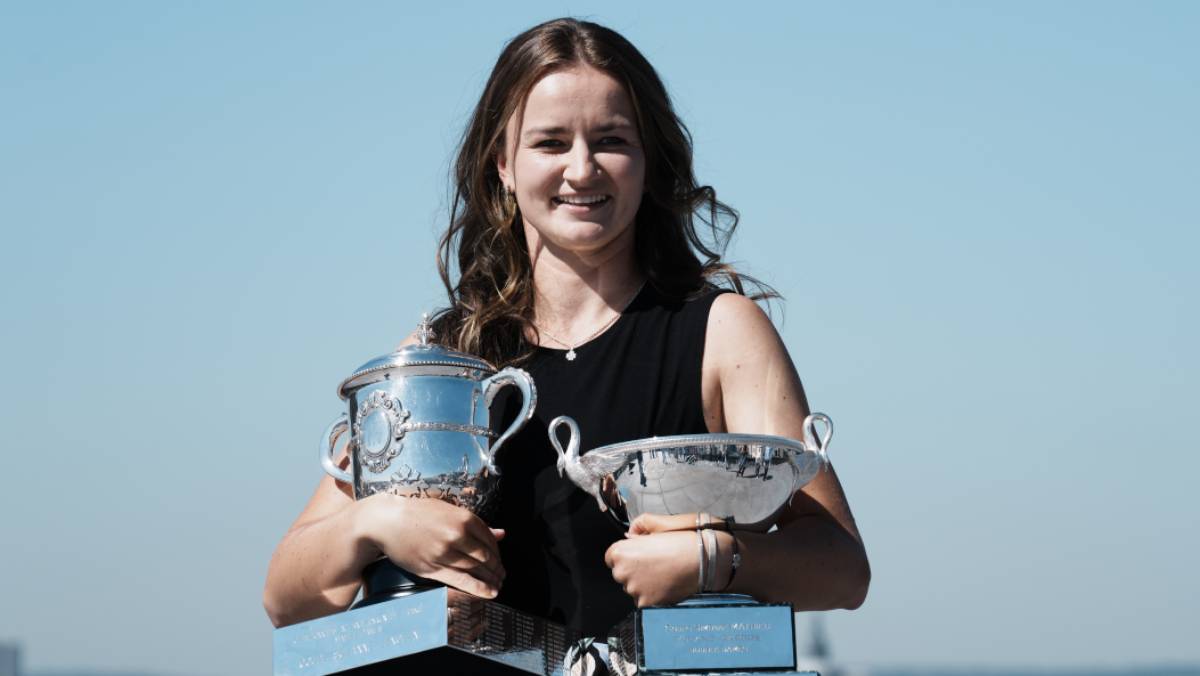 Novak Djokovic and Barbora Krejcikova each received a winner's cheque of €1.4m last year. However, the last two players standing in the singles in Roland Garros 2022 will get a nearly double of that. The €2.2m is also just €100,000 shy of the record-breaking €2.3m the winners received in 2019.
The men's and women's singles winners will receive €2.2 million as their prize money. The runners-up and the semi-finalists will get €1.1million and €600,000 respectively. The quarter-finalists will take home a cheque of €380,000.