Alexander Zverev has recently revealed that it is Novak Djokovic who will go down in history as the best player and not Rafael Nadal or Roger Federer. The German, who had a fantastic 2021 year denied the Serbian a chance to bag a gold medal at the 2020 Tokyo Olympics. He defeated Novak Djokovic in the semi-finals of the tournament.
All the Big 3, Rafael Nadal, Novak Djokovic, and Roger Federer are all tied at 20 grand slams each. Looking at the current stats, it is Novak Djokovic who looks in a more strong position to end with more slams. Though Rafael Nadal is also making a return to the court, the odds still favor Novak Djokovic to win more slams.
At the beginning of the 2021 year, Novak had 17 slams to his name. By the end, he leveled with the other greats. Had he won the US Open, he would have created history by winning 21 slams. He was defeated in the finals by Daniil Medvedev.
Also read: "He Is Going to Get To the Australian Open"- Former World Number 2 Player Remarks Rafael Nadal Ahead of His Return to the Court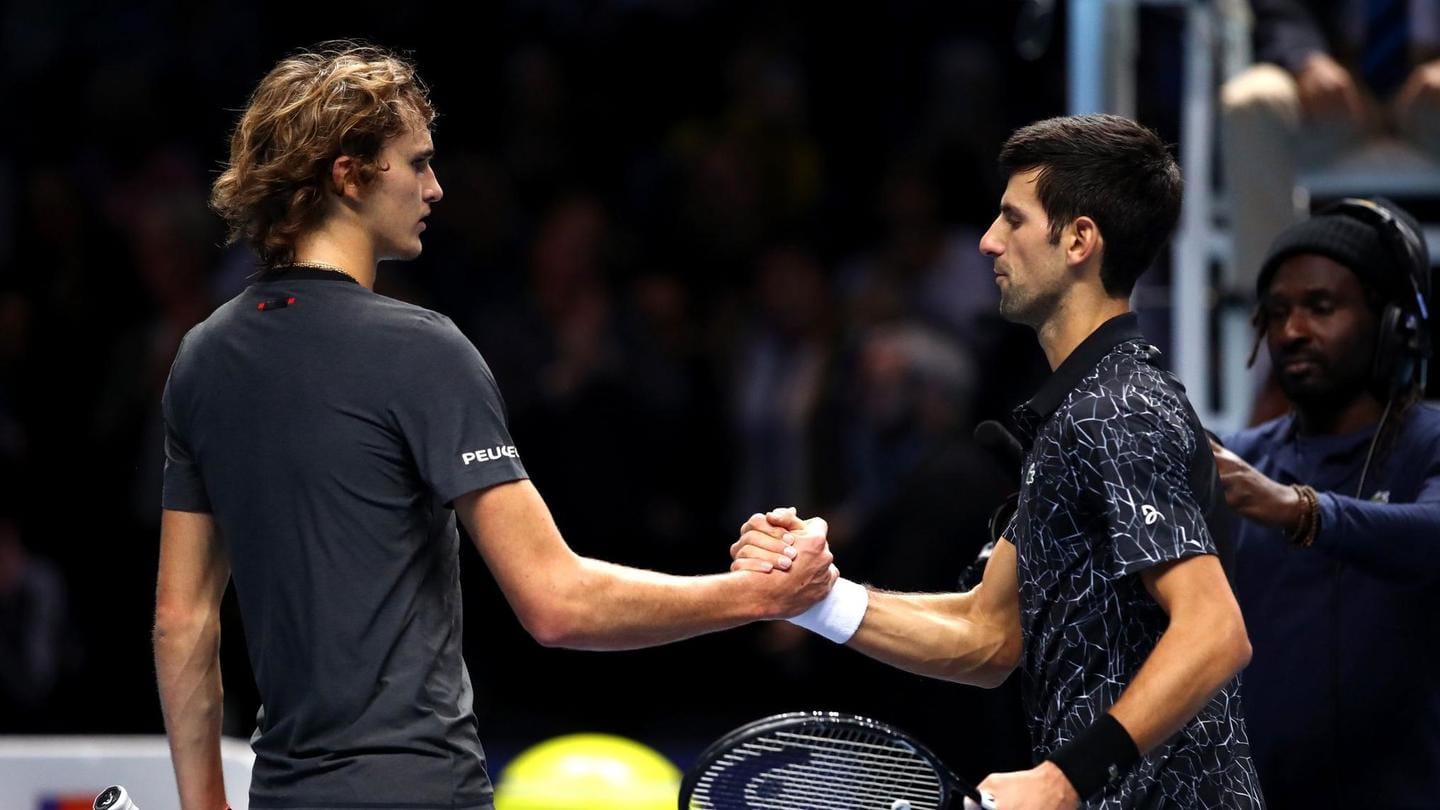 Alexander Zverev on Novak Djokovic
Praising Novak Djokovic, Alexander Zverev said that the stats clearly tell for himself that he will go down in history as the best player in tennis. "I know a lot of tennis fans are more for Roger or Rafa, but you can't argue against the statistics," he told Tennis Magazin. "Novak has won the most Grand Slams with Roger and Rafa. He's been number one in the world for most weeks and has finished number one most years, Novak has won most of the Masters' titles and a lot more."
Wow. Alexander Zverev beats Novak Djokovic 7-6(4), 4-6, 6-3 to reach a second career final at the ATP Finals! pic.twitter.com/EA6iSLLQgC

— José Morgado (@josemorgado) November 20, 2021
The Joker finished the season as the number 1 player in the men's ranking. This was the 7th time when he finished the year as the number 1 player surpassing Pete Sampras in the process. Most recently, his participation in the Australian Open seems doubtful after he refused to comment on his vaccination status.
Should he participate, he will have a wonderful opportunity to win the title and go down in the history books as the only player to win 21 grand slams.