Serena Williams recently went on The Daily Show, hosted by Trevor Noah. There she covered various topics of her life. She talked about her new business, Serena Ventures. There were mentions of her relationship with Venus, her parents and her tennis career.
Williams launched Serena Ventures early this year. She said the goal is to "invest in founders who solve everyday problems through unconventional thinking and diverse points of view. Writing the check is only the start. As pre-seed through Series A investors, we are true accomplices."
The venture capital firm also boasts an "unparalleled network of partners across distribution, marketing, and sales is why founders continue to choose us".
Serena Williams credits her parents for her backhand
Richard Williams took a leap of faith and moved his family from Compton to West Palm Beach, Florida, when Serena was 9 years. He did that so Serena and Venus could train under Rick Macci, the same tennis coach that trained players like Andy Roddick, Jennifer Capriati and Maria Sharapova.
Richard Williams spared no effort in training his daughters and making them world champions.
The host, Trevor Noah asked Serena Williams about her backhand and who helped her master it. She replied, "It was definitely a combination of both, but I spent a lot of time on the court with my mom growing up, when I was at they age."
"When I got a little older, I just spent more time with my dad. So it's definitely a mix."
Williams about her sisters' role in her life
Serena spoke several times about her relationship with her sisters and how all three of her sisters helped her become the player and women she is.
The sisters had a humble start in their life and now are part of the richest tennis players club. Williams' 2009 autobiography' 'On The Line' described her relationship with her sister perfectly.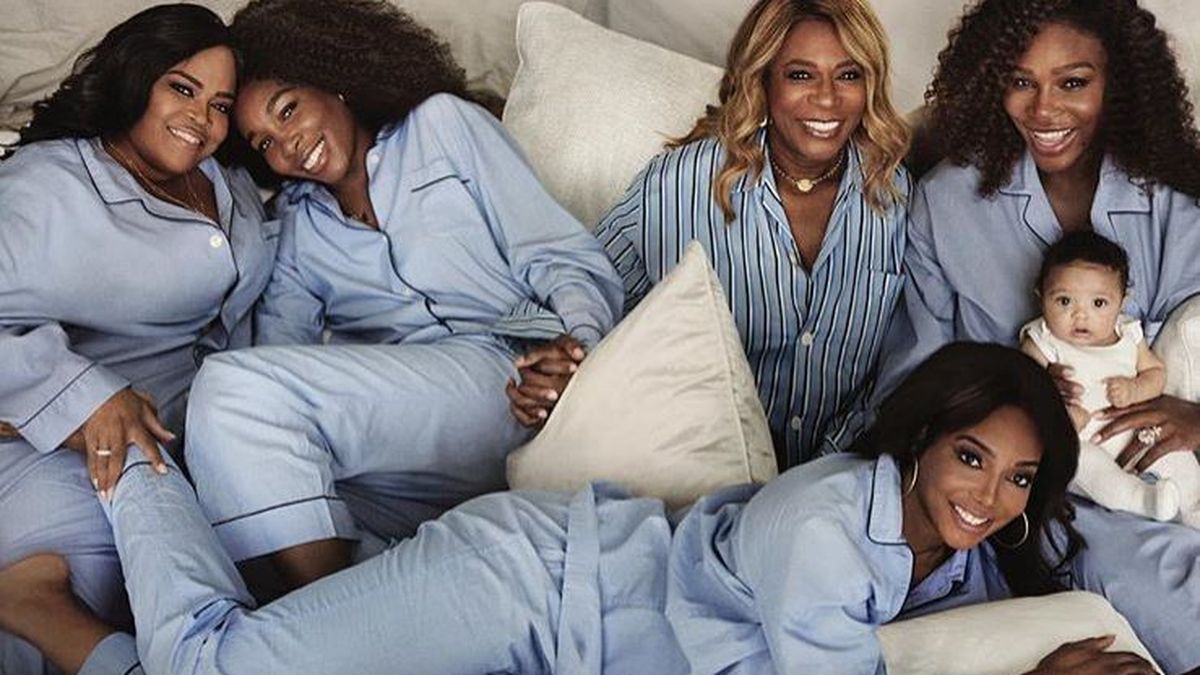 There she described her bond with her sisters. Williams revealed that being the youngest, she was adored by all her older siblings. "Yetunde was the forgiver with a heart of gold, Isha was the caretaker who looked after all her sisters. Lyndrea was the ever-ready play pal. I'm not sure as how others saw Venus. But to me she was like a benevolent bodyguard," Williams had written.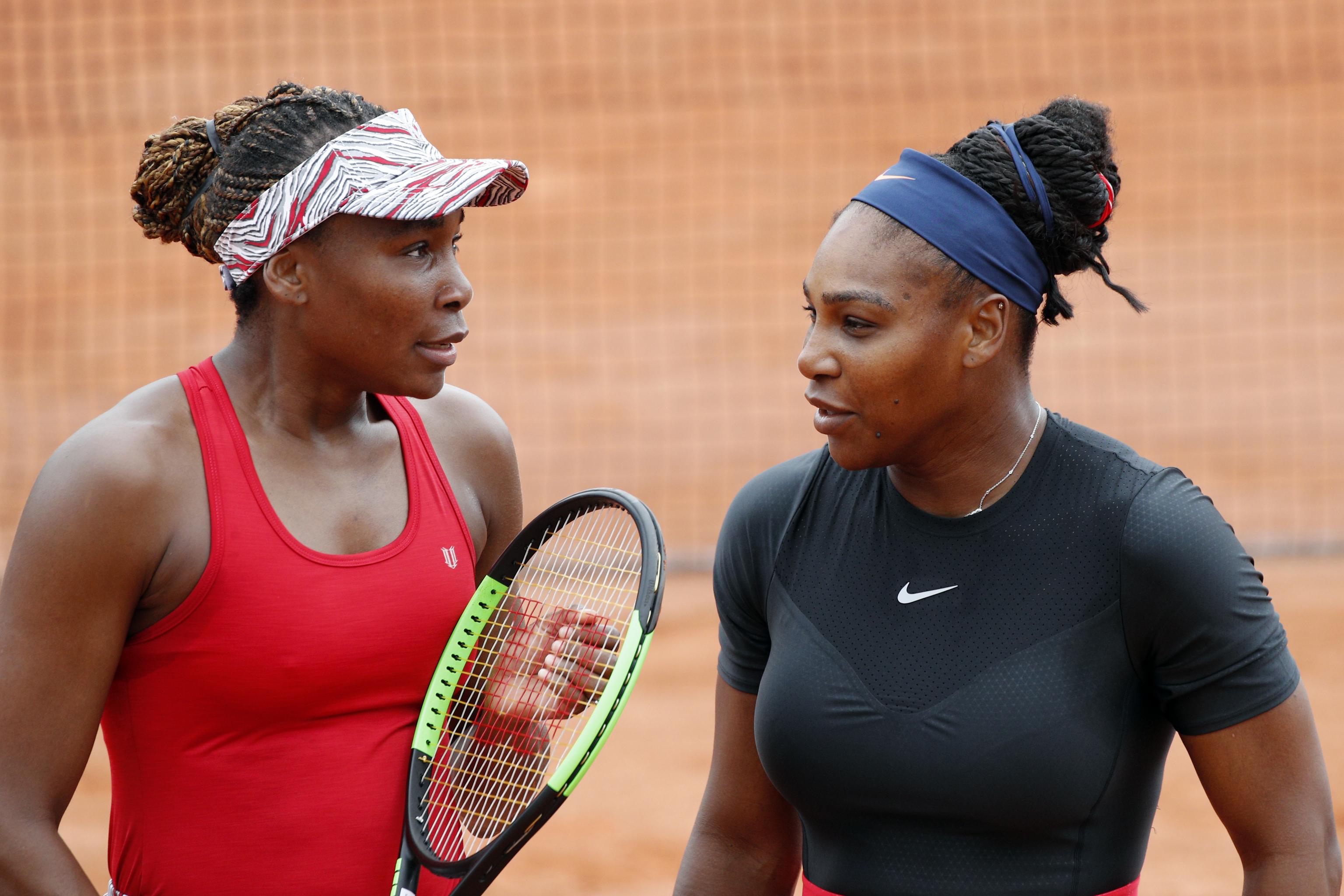 Serena and Venus both have entered their forties but are still working hard. They are constantly pushing each other for the betterment of the other. The Williams Sisters always had a strong bond which will likely never change.
Serena said, "Venus and I worked so hard. Still to this day we work side by side at practice. We motivate each other. Like I said on the court, every time she won her match, I felt obligated to win – I've got to win too. The motivation she gives me is second to nothing."
Even as they developed a rivalry on the court, the two sisters never let it affect their personal relationship and have always remained close.