Facing defeat from Sara Sorribes Tormo, Japanese player, Naomi Osaka made her exit from the 2022 Matua Madrid Open. The former world no.1 faced a 6-3, 6-1 loss in the hands of the Spaniard, Tormo.
Leaving the court with an injury, Naomi Osaka said, "I felt something in my Achilles after my last match. And I wasn't really able to hit yesterday because I wanted it to go away."
The Japanese star is hopeful for a strong return to court after her recovery. She said, "I felt it again today and I tried to take an ibuprofen during the match. But I probably should have taken it way sooner than I did. But, yeah, I'm sure it will be fine".
Osaka struggled for rhythm throughout the match. Sara dominated her Japanese opponent and mixed her game up effectively. Tormo closed on her second career victory over Osaka.
How will Naomi Osaka prepare for Roman open 2022?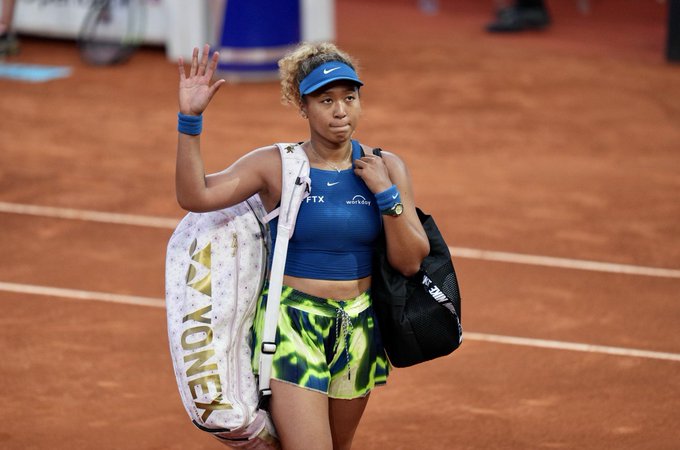 Naomi Osaka returned to play in the Madrid Open clay court after her appearance in the 2021 Roland Garros. In 2021, Osaka withdrew from the tournament due to mental health issues.
Looking uncomfortable throughout the match, Osaka appeared to struggle with a leg injury during her second set display. The Japanese star had a disappointing display on clay where she had posted an underwhelming 20-15 record on the surface prior to the matches this week.
In her post match press conference she said, "Honestly, I have had it before, like maybe two years ago I think after Miami or something. But I can't imagine that it will be a huge problem unless something significant happens, but I think for right now, just learning how to move forward with everything."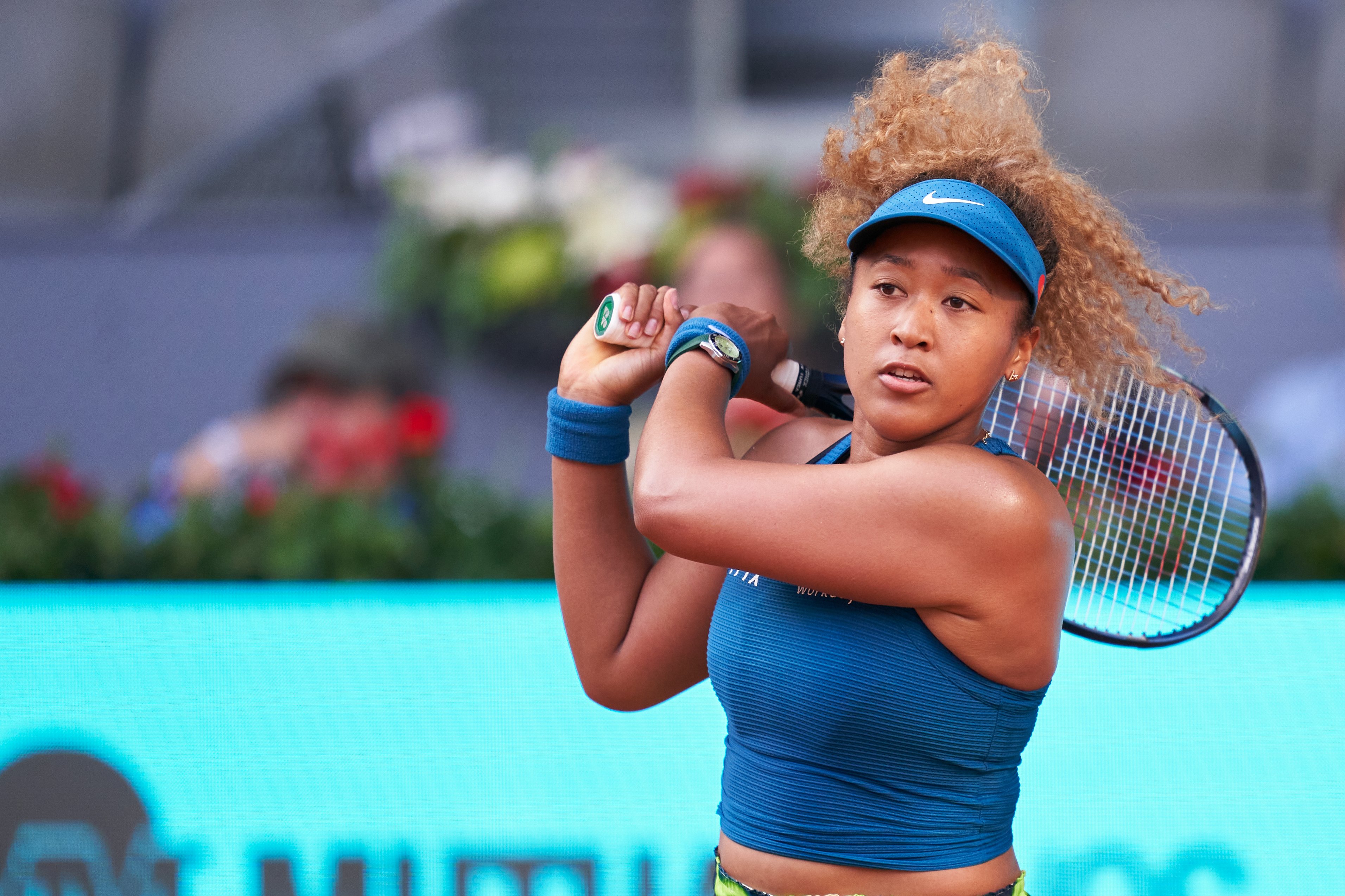 The reporters at the press conference asked Naomi about her plans, moving forward. She said, "I really thought that you said like do you want to get skinny. I mean, I'm the type of person that like if I feel I don't do well, like I can't sleep or anything like that. So this is probably going to keep me up for a while."
When asked about how her next few days are looking in an ideal situation, she replied she would like to continue her gym and practice. She said, "Of course I want to like work out and go to the gym and stuff, but if it's not the best idea — I don't even really know what I did to my Achilles, so I'm probably going to get an ultrasound and see what happened, and then me and my team will kind of move forward from there."