German 3rd seed, Alexander Zverev sealed a 2-6, 4-6, 6-1, 6-2, 7-5 win over Argentine Sebastian Baez at Phillippe-Chatrier. The German tennis star did not make a great start as he lost the first two sets to Baez.
However, Zverev held his nerve to win the next three sets and subsequently defeated the Argentine. He admitted that the windy conditions made playing a little difficult. After the game Zverev gave his thoughts on his opponent and the playing conditions. He said, "I think he played a very good match, especially in the beginning. I had absolutely no rhythm today in the beginning on that court. It was extremely windy. The conditions were very different than the other day, so took me a while to get into the match, but I knew I had to keep fighting."
Alexander Zverev, world number 3 and semifinalist in 2020 and 2021, comes back from 2-4 down in the 5th, saves a match point at 4-5 and beats Seba Baez 2-6, 4-6, 6-1, 6-2, 7-5 to reach the 3rd round.

Two top 4 seeds with comebacks from 0-2 in back to back days at #RolandGarros. pic.twitter.com/7pl4n6n5gu

— José Morgado (@josemorgado) May 25, 2022
Impressed with his 21-year-old opponent in Sebastian Baez, Sascha said, "He's unbelievable and he's got a bright future ahead of him. I just tried to fight. You have to win these kinds of matches, when you're not playing well because you can't always play well."
Alexander Zverev about his mental health issues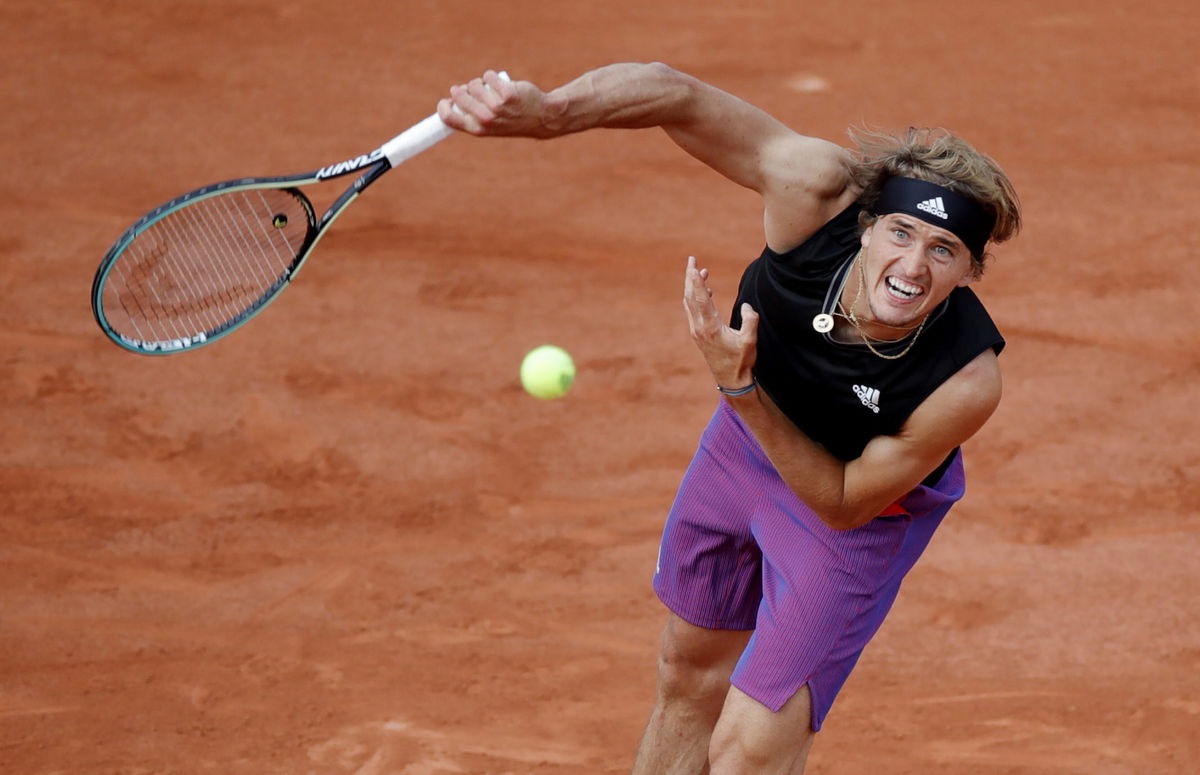 Alexander Zverev defeated Sebastian Baez in 2022 French Open and gave an extensive interview after the match. He opened about his personal life, effects of social on his mental health and many more.
During the post match press conference a reporter asked Zverev about mental health issue in tennis. He also asked if social media is an issue in the deteriorating mental health status. He said, "I think some players talk about it more often, and more open, I don't like to do that. But I was struggling a lot this year. I think I was quite depressed at times, as well."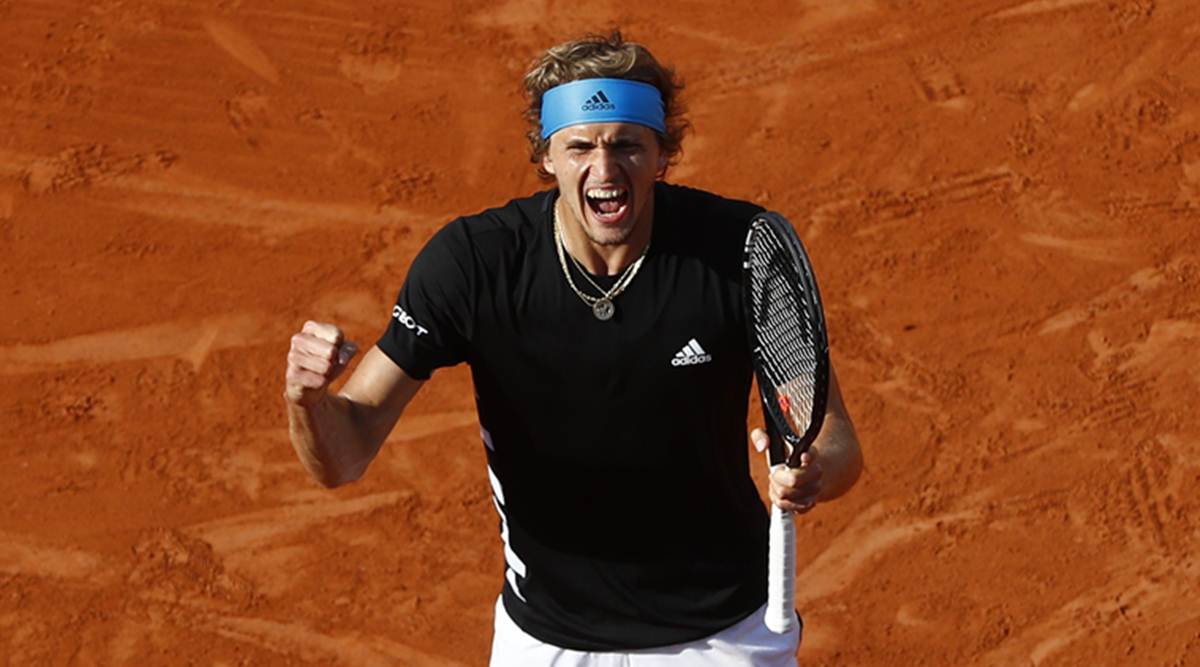 "We are constantly in a spotlight. I think players from 20, 30 years ago don't understand because now every single little thing you do, there is a camera there … or there is someone that will write about it."
During the match against Baez, Sascha lost his temper after serving a double fault. He also lost his cool at a reporter during his interview who did not pay attention to him while he answered.
After losing his temper, Sascha continued, "These days I think with social media and a lot of other platforms, there is a lot more involvement and there is a lot more hatred going on."
He added, "But that's just the world we live in right now. It's sad to see. But that's the reality, because I think social media gives everybody a platform to say whatever they want, good or bad."
Alexander Zverev will next lock horns with America's Brandon Nakashima in the third round match at Roland Garros.