The Electronic Entertainment Expo, or E3, is returning after a year off and will take place between June 12th to June 15th. This year's event will feature press briefings from some of the world's largest gaming businesses. Nintendo, Xbox, Capcom, Ubisoft, Square Enix, Take-Two Interactive, Warner Bros. Games, Sega, Bandai Namco, and others are preparing to reveal new games and updates on titles they've been working on.
The annual gaming conference will not be held in person; instead, each firm will provide live feeds on YouTube, Twitch, and E3's website.
Real talk: everyone would love a complete schedule w/ every time listed on it. But announcing days/times is 100% the prerogative of the MANY partners participating in this year's show. So, we'll keep updating you on here as they choose to reveal so you stay in the loop, cool? pic.twitter.com/GVylq6MudN

— E3 (@E3) June 3, 2021
E3 returning in a new form
E3 is back for 2021 in an all-digital format, after being cancelled last year due to the COVID-19 pandemic. The event schedule is starting to come into shape now that Microsoft and Nintendo have finally confirmed the dates and times for their big showcase presentations. The following is the schedule for the four days of the fest.
The ESA has published an E3 2021 schedule

June 12
– Ubisoft
– Gearbox

June 13
– Microsoft (+ Bethesda)
– Square Enix
– Warner Bros/Back4Blood
– PC Gaming Show

June 14
– Take-Two
– Capcom

June 15
– Nintendo
– Bandai Namco

Full detailshttps://t.co/GI1v0Yw6Yh pic.twitter.com/dqxVNmqFvG

— Nibel (@Nibellion) June 3, 2021
Saturday, June 12: Day 1
Ubisoft will kick off the events on June 12th at 12:00 PM (PDT). The company will show off new content for For Honor, Watch Dogs: Legion, and The Crew 2. Ubisoft is also scheduled to show off the upcoming Tom Clancy Rainbow Six game, which will be followed by a deep dive into the game. Other titles like Far Cry 6, Assassin's Creed Valhalla, and Riders Republic are also likely to get updates.
Sunday, June 13: Day 2
Microsoft, Square Enix, Warner Bros. Games, and 24 Entertainment will all hold media interviews on Sunday, June 13th.  The long-awaited Xbox & Bethesda Games Showcase will be up at 10 a.m. PT. While Square Enix's will take place at 02:45 p.m. PT on the same day.  The PC Gaming Show and the Future Games Show will also have unique presentations for enthusiasts.
Monday, June 14: Day 3
Events from Mythical Games, Freedom Games, Razer, and Capcom, as well as a Diversity, Equity, and Inclusion Panel Discussion from Take-Two Interactive may occur throughout the day, in contrast, to press briefings from many independent developers.
Tuesday, June 15: Day 4
The most important event has been saved for last when Nintendo is anticipated to do its Nintendo Direct presentation. The business will reveal new games as well as further information on previously announced titles. Nintendo is also expected to show off its latest Nintendo Switch model, the Pro version of the popular hybrid gaming machine.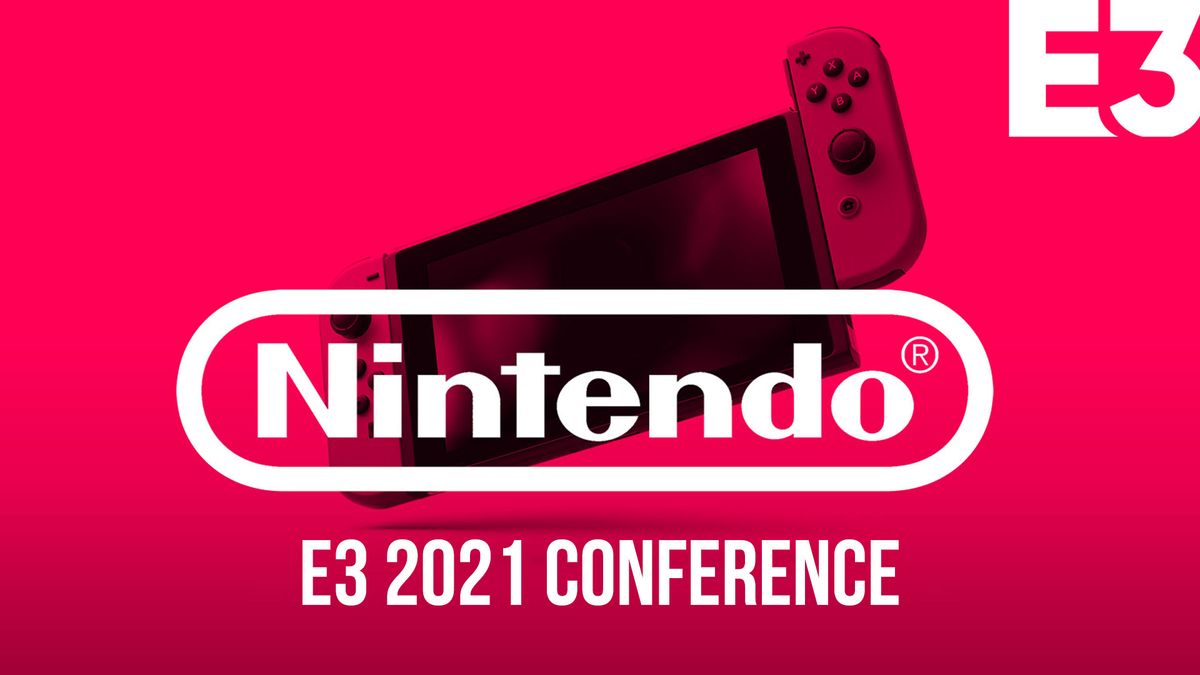 Nintendo has already revealed that the event will last "roughly 40 minutes" and will mostly focus on Nintendo Switch software expected out somewhere in 2021.
Also Read: What are the Big Gaming Companies Participating at the Digital E3 2021
🗓 Nintendo at #E32021: 6/15, 9am PT!

Tune in for a #NintendoDirect with roughly 40 minutes of info focused exclusively on #NintendoSwitch software, mostly releasing in 2021, followed by around 3 hours of gameplay in #NintendoTreehouseLive | E3 2021.
https://t.co/TMjlZ5G37G pic.twitter.com/Hh1l6y0WVh

— Nintendo of America (@NintendoAmerica) June 2, 2021
Where to Watch E3
For registered fans, E3 may be streamed via the E3 web and app. Outside of the portal and app, the following are the main places to view the E3 2021 broadcast:
YouTube audience: click here
Twitch audience: click here
Facebook audience: click here
Twitter audience: click here