Andy Murray is often considered as the OG's of tennis. The player from Britain is known for the miracles that he did in the Olympics. He is the only player to win gold medals in the single category consecutively. Many often see him as the only player that could match the gaming standards set by Roger Federer, Rafael Nadal, and Novak Djokovic or, the 'Big 3'.
Recently, the player was asked about the younger generations who are trying to establish their supremacy in the sport. He was asked about which player has the best chance of establishing himself in the future. He also talked about the standards set by the Big 3. Let us take a look at the views given by the player. Here's everything that you need to know.
Also read: Unvaccinated Players Now Stand a Chance to Play in the Australian Open 2022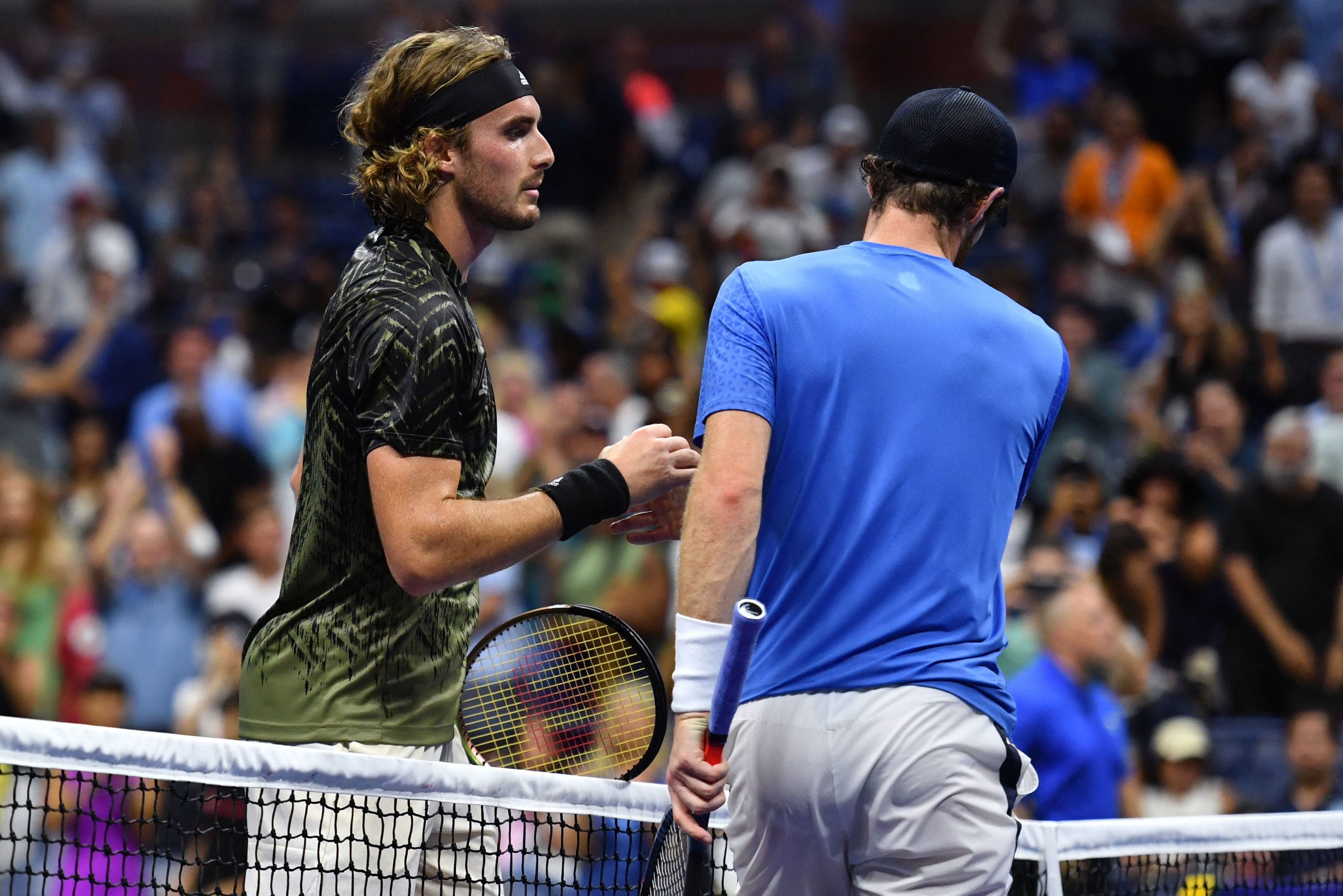 Andy Murray and his views on the upcoming stars
When it comes to the upcoming generations, there are lot many players like Daniil Medvedev, Stefanos Tsitsipas, Alexander Zverev, and many others who are set to take the game to the next level. When asked the same to Andy Murray, he said that his pick on the hard courts would be the Russian Daniil Medvedev.
The Scottish player though made a bold claim and said that none of the players could match the feat set by the Big 3 in tennis. By this, he means the 20 Grand Slams that each player in the Big 3 has to his name. He also reflected on the skills that Stefanos Tsitsipas and Carlos Alcaraz possess.
The next evolution of #AMC. The latest in design and innovation. @usopen ready.#LETSGO

????????????????????https://t.co/4xSOyqxjsA pic.twitter.com/3fC2MXuMyE

— Andy Murray (@andy_murray) August 26, 2021
"For me, right now, Medvedev is best equipped to win on hard. He just won the US Open, but before that, his hard results were excellent. I think his game is more complete than the others; on clay, it's hard to say," said Murray in an interview at Antwerp. Speaking of Stefanos, he said that the guy is "not bad at all" but "there are several other guys who could win too".
When asked about Alcaraz, the 34-year old said, "I also think of Alcaraz, who has enormous potential but who is still young. There are quite a few guys who could aim for the top of the basket." Murray ended by saying "But I don't think any of them will manage to win 20 Grand Slams as the 3 monsters did."