Esports Boxing Club (ESBC), an ultra boxing simulator will be released in early access on PC this year, according to the Future Games Show Powered by WD BLACK. Steel City Interactive, the game's developer, claims an outstanding roster of over 200 featured combatants.
This year, Esports Boxing Club will be available in early access on PC.
ESBC and its Special Fighters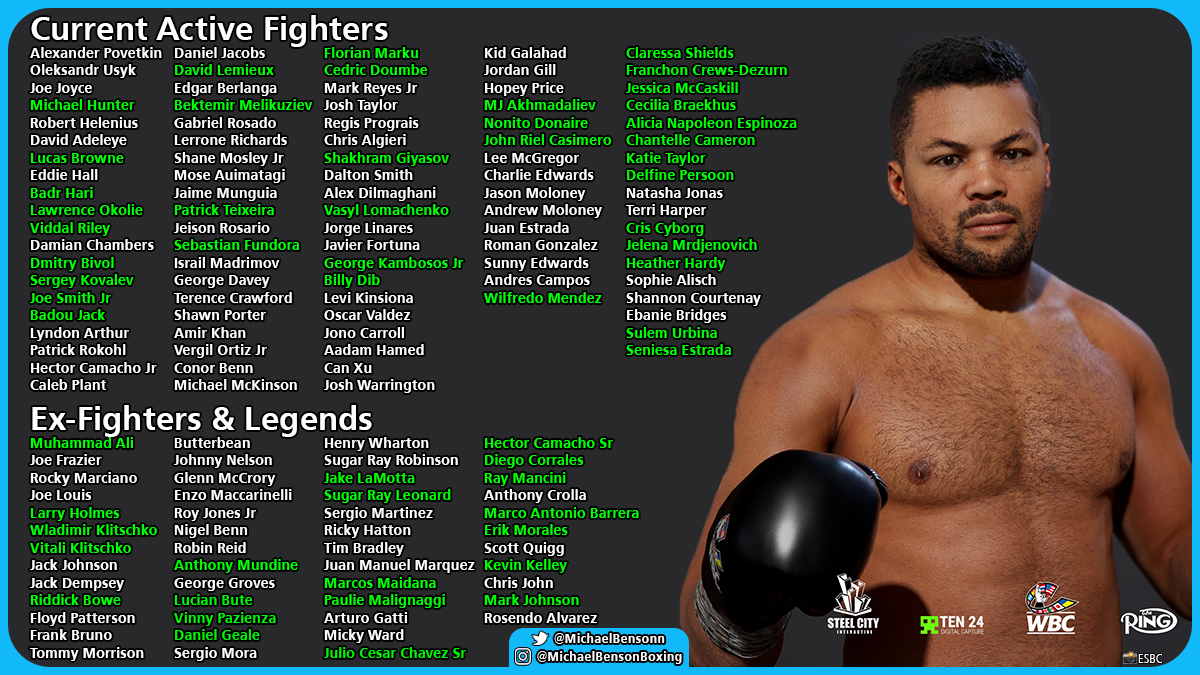 These fighters compete in their respective weight classes, which include flyweight, featherweight, middleweight, legends, and a women's division. Fighters from the past including as Muhammad Ali, Sugar Ray Leonard, and Julio Cesar Chavez Sr. are among those featured in the official teaser. Canelo Alvarez, Terence Crawford, and Vasyl Lomachenko are among the current boxing contenders, as are Katie Taylor, Claressa Shields, and Heather Hardy, among others from the women's category.
Here are expected missing players from ESBC
Very interesting…. 🤔 https://t.co/PmGCDz9IJA

— . (@ESBCNews) June 17, 2021
Josh Taylor, a super lightweight boxer from the United Kingdom, will appear in the game. The video teases how his figure was captured using many cameras to map out his face and show it in the most realistic way in eSports Boxing Club. There's also a still showing some of the facial deformation visuals, with Taylor's brow splitting and swelling.
ESBC E3 game overview Trailer
ESBC lifts Boxing to another level
Esports Boxing Club demonstrated certain gameplay systems. The studio leader Ash Habib stating that the movement mechanism is "all about fluidity" and "recreating boxer mannerisms." There's also a physics engine that "doesn't merely rely on animation," allowing the characters to do realistic knockdowns. Professional boxers and instructors have provided advice and motion capture. This  helped the studio create a "genuine picture of the sport."
There's a lot of great lighting that shows some of the sweat trickling down the competitors' skin while keeping an ambiance around the ring. When it comes to the game's presentation, there is a short fight mode, a career mode, and a construct your own boxer mode.
This is what the rocked movement will look like. #ESBC pic.twitter.com/yVvqKSgfUT

— . (@ESBCNews) June 13, 2021
ESBC will be available in latest consoles
Esports Boxing Club has previously been confirmed for consoles such as the PS5 and Xbox Series X.  We don't know when, it's claimed to be "later" after the PC early access launch.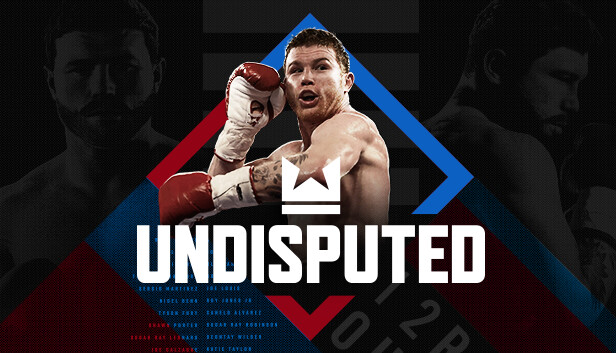 While ESBC appears to be promising to fans, ambitious games are typically plagued by underlying flaws. The subject that Steel City Interactive has previously admitted it is exploring.
Also Read: eSports Boxing Club: Latest Updates, Release Date and Everything You Need to Know About the Upcoming Boxing Game